Pine River students glided into first-place during their first participation in a rowing regatta in Toronto.
"The kids were thrilled with the racing," said Bill Stone, Head Coach of Island Lake Rowing Club (ILRC). "It was fun working with them and seeing their hard work pay off and hearing that they wanted more."
The Pine River 6-student team has been honing its skills and teamwork in weekly practices at ILRC in Orangeville throughout the summer as part of the new rowing club for students on campus.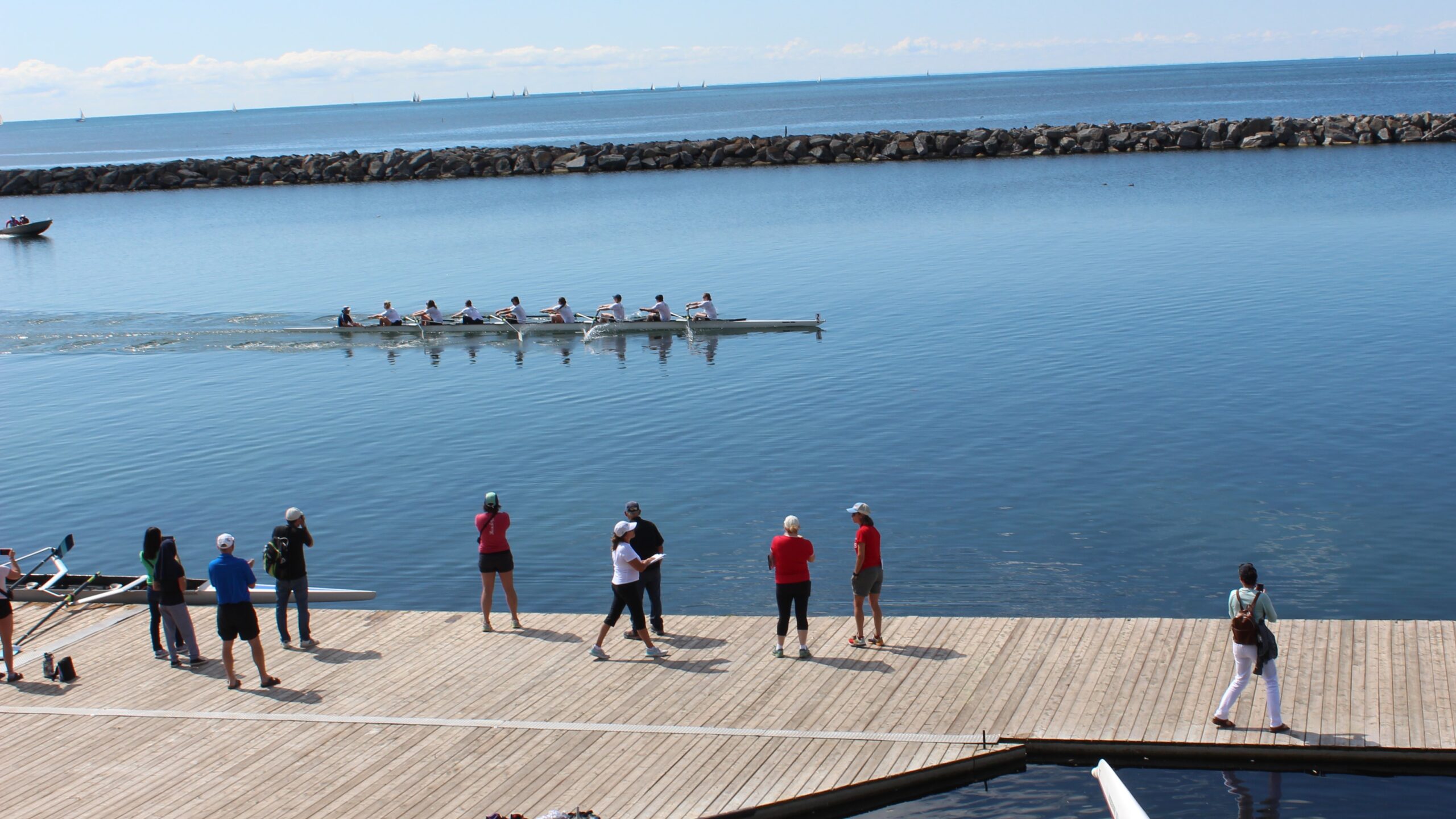 ILRC was established in 1998 by a group of volunteers with a passion for rowing. Beloved Canadian Olympian rower Silken Laumann made the introduction for Pine River after joining our community on campus earlier this year to share her incredibly inspirational personal story.
"This has been a terrific opportunity to enrich and evolve our programming," said PRI Program Director, Jamie Ragazzon. "We are always looking for opportunities off-campus for the students to experience things they perhaps haven't tried before."
The exposure in this first season allows the students to continue their new hobby with other rowing clubs, should they choose, or perhaps participate on post-secondary school teams in the future.