Centre for Family Initiatives
Absolutely brilliant! Thanks for all the great work you have done with preparing and delivering the material. I feel rejuvenated and ready to parent successfully. Thanks for this valuable and eye-opening session!
Knowledge is power and knowing that we are capable and that we aren't alone, builds confidence to be able to do this.
The Centre for Family Initiatives at Pine River Institute (CFI@PRI) provides community support, education and training to families and professionals working with youth who struggle with addictive behaviours and other mental health challenges.
The Centre extends Pine River's knowledge, experience, and evidence-informed treatment model for families and caregivers to support youth mental wellness and prevent the need for more intensive interventions.
Drawing on PRI's clinical and research expertise, CFI@PRI offers strategic learning opportunities for youth, parents/caregivers, educators, clinicians and agency staff to help more youth regain mental wellness and develop the tools they need to combat addictive behaviors.
Ongoing evaluation is built in to Pine River's mission and values – we've been tracking the impact of our treatment model and outcomes for 16 years. We report our outcomes in our Annual Evaluation Report.
Pine River Institute is Accredited with Commendation by Accreditation Canada.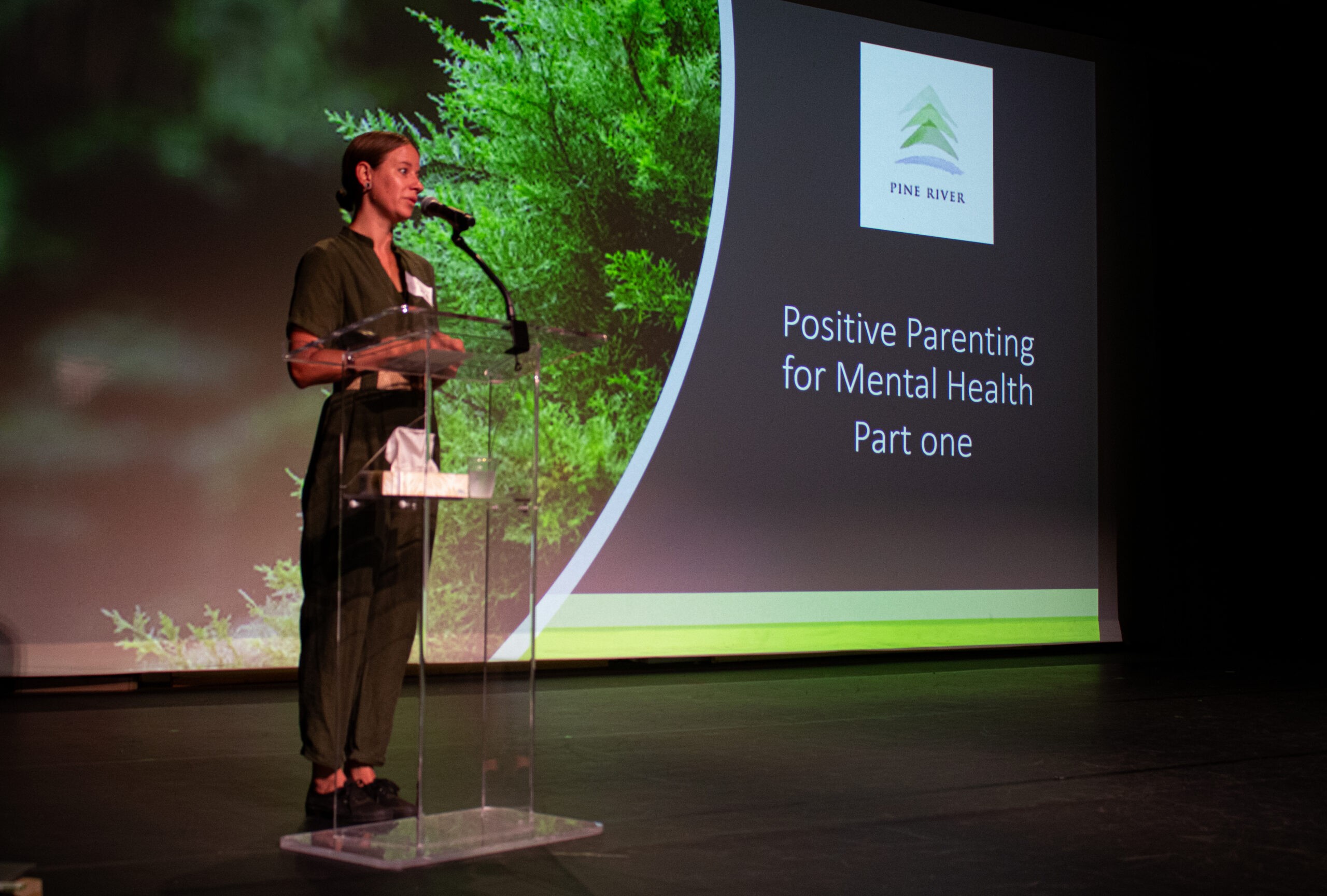 Parenting can be difficult at the best of times and this is even more true during and post-pandemic. If anything, this time has shown us all how necessary it is to educate and empower families to take a more active role in supporting not just their child's mental health but also their own. By providing more learning without stigma or judgement we are focused on working to alleviate the feelings of helplessness that can come with having a child who is struggling. 
Together, we can make sure our kids have the best outcomes possible.