"Pine River gave our family everything we needed to heal and more importantly, gave us back our son."
"Pine River gives you a sense of community where you can share your story honestly."
Pine River Foundation supports Pine River Institute to help adolescents struggling with addictive behaviours and other mental health issues to reclaim their lives, their families, and their futures.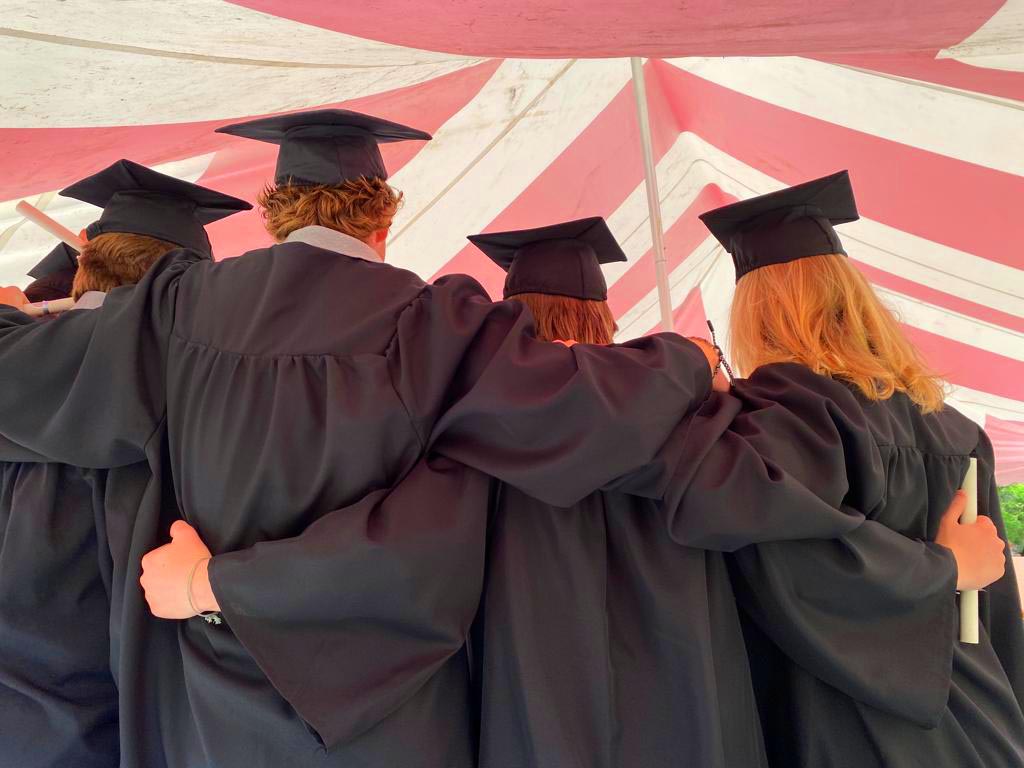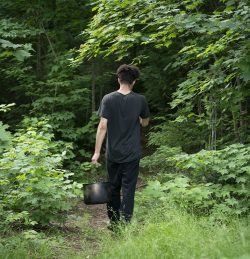 Support a program that works. Pine River's family-oriented approach to helping youth struggling with addictive behaviours and mental health challenges has an 80 percent success rate.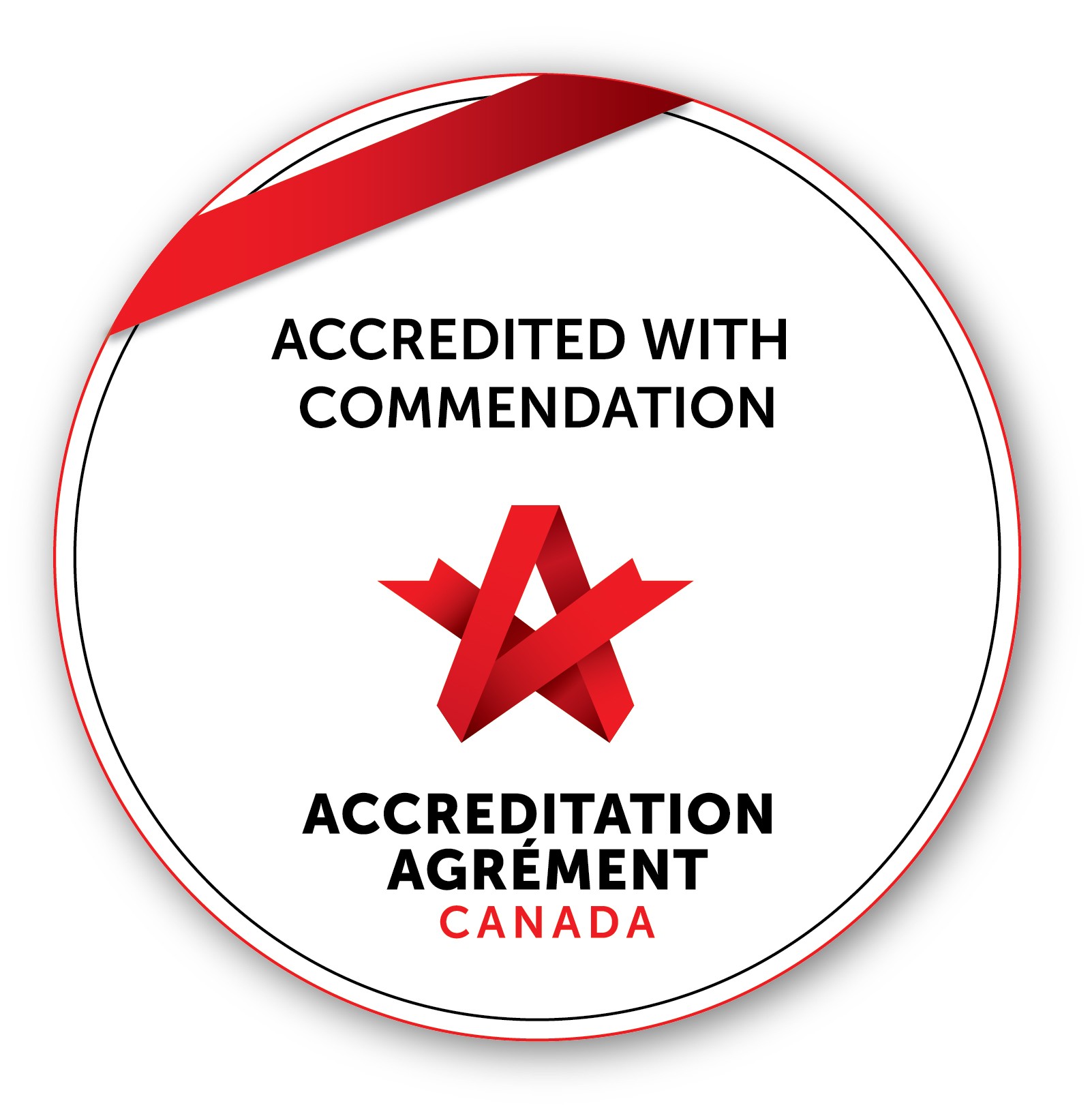 Pine River Institute is Accredited with Commendation by Accreditation Canada. "PRI is viewed as a trusted organization and leader, and a strong advocate for creating a more responsive youth addiction treatment system locally, and provincially," said Accreditation Canada in its report. "The program is fundamentally about saving lives, significantly changing the trajectory of young people."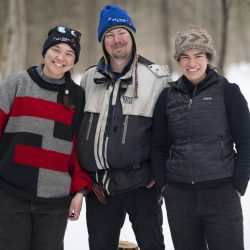 While we receive some funding from the Ministry of Health for operations, we rely on charitable donations from individuals, foundations and corporations to enhance our livein treatment program for youth, to enhance and update our facilities, and to provide outreach and education to families and other therapists through the Centre for Family Initiatives (CFI).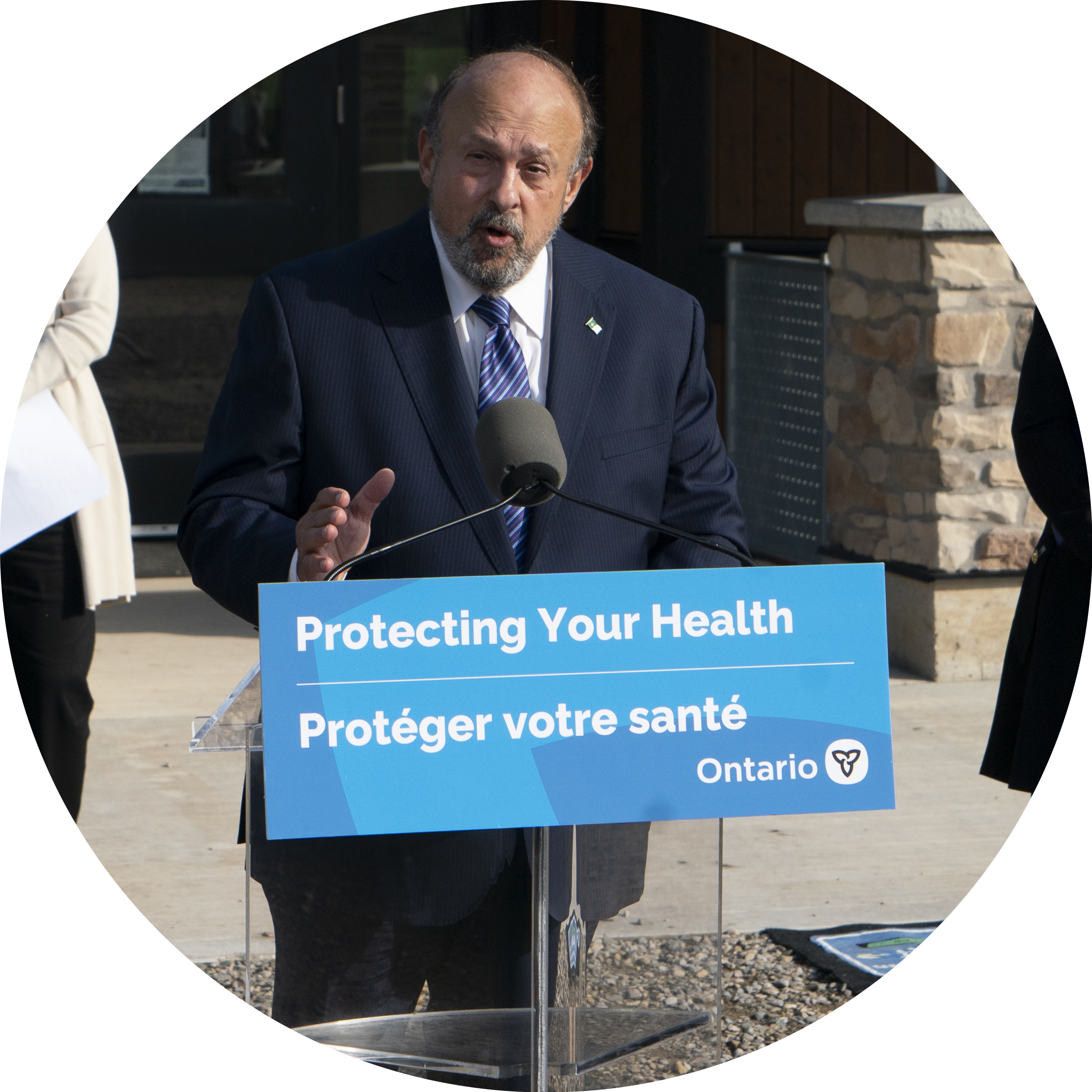 Michael A. Tibollo, the Minister of Addiction and Mental Health, has spoken of the importance of funding programs like Pine River: "...a place like Pine River is critical to the long-term success of any strategy in mental health and addictions. I welcome the investments that are brought forward by individuals (donors) who are giving back to their communities because of the impact that it will have on the long-term wellness of the province of Ontario.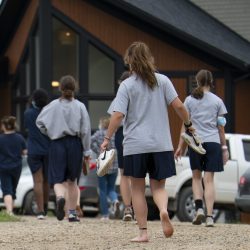 It is an investment in the lives of young people and their families. For every student that enters Pine River:
$100,000 spent on one student returns $7 million to society
$1.5 million is saved in costs to the justice system
$1 million is saved in costs to the healthcare system
$3 million in income will be earned in a student's lifetime
Read Our Annual Report
Learn about program milestones in 2021-2022 Report and celebrate those who donated to Pine River.
With a donation today, a monthly gift, a gift of securities or a donation in honour of a loved one, your support will go to work right away to help the youth and families who come to Pine River. Your donation helps from a youth's first day in the program right through to their transition back home.
With your support, we can continue to provide youth and family-based therapy on campus and across Ontario and Canada.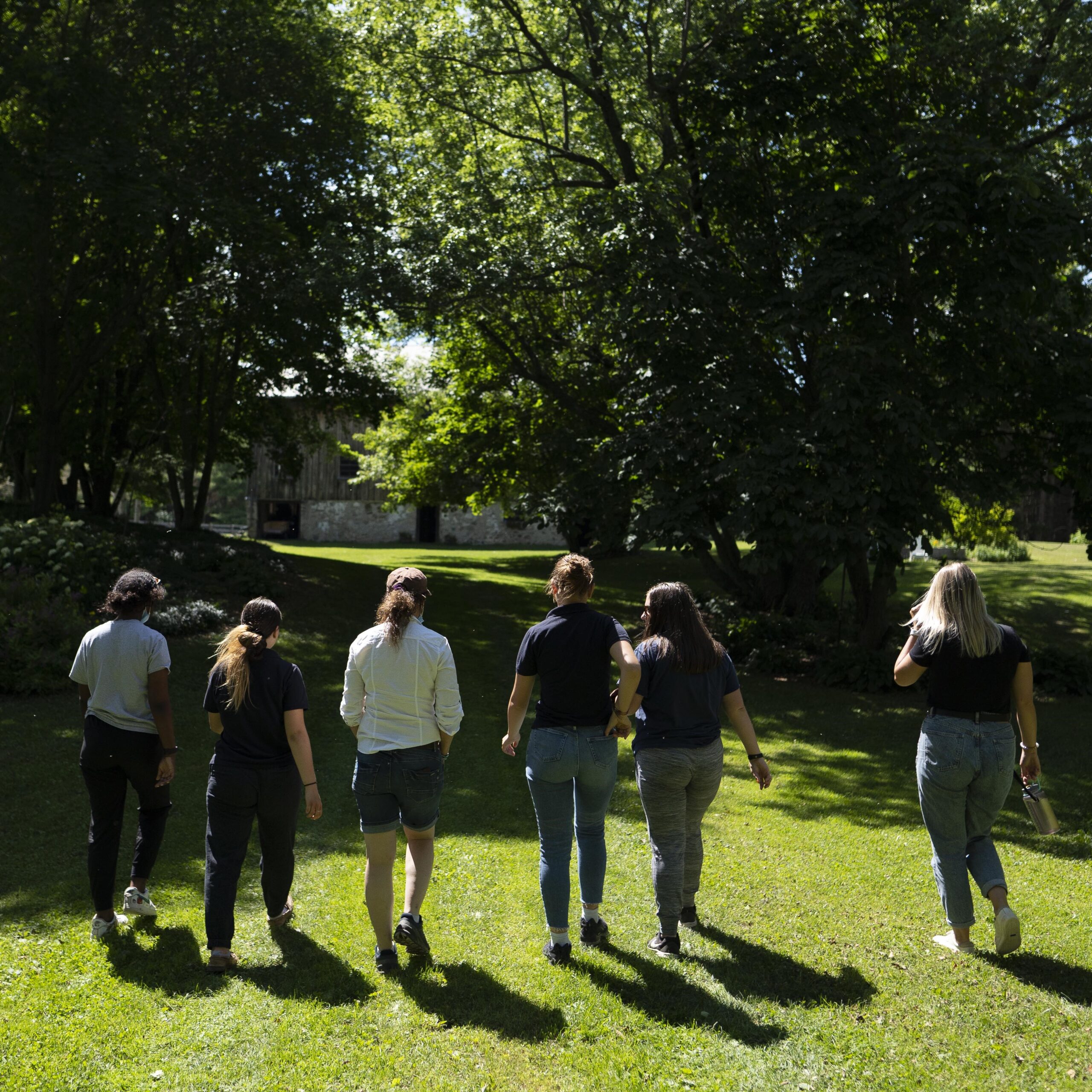 A monthly gift makes giving manageable and supports a youth struggling with mental health and addictions all year round.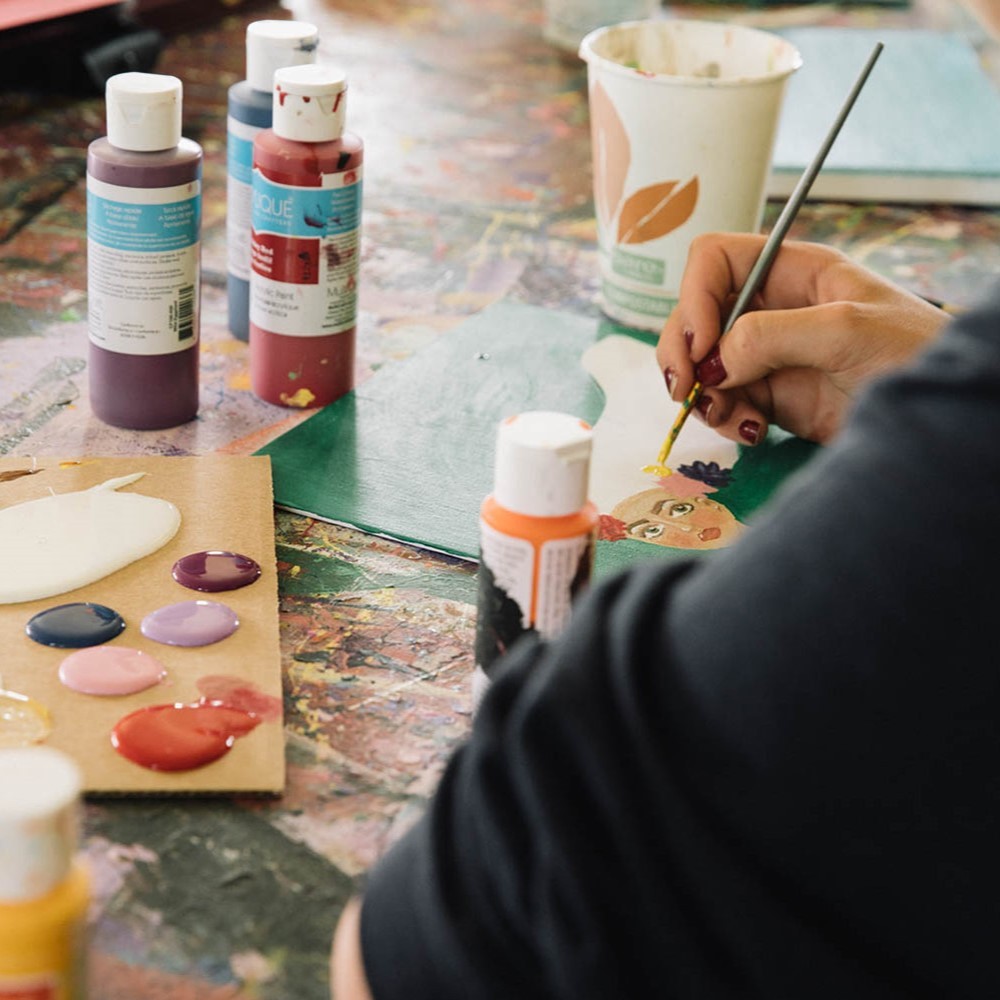 Give a gift in the name of someone you love, honouring their life or a milestone while providing hope to families and youth in crisis.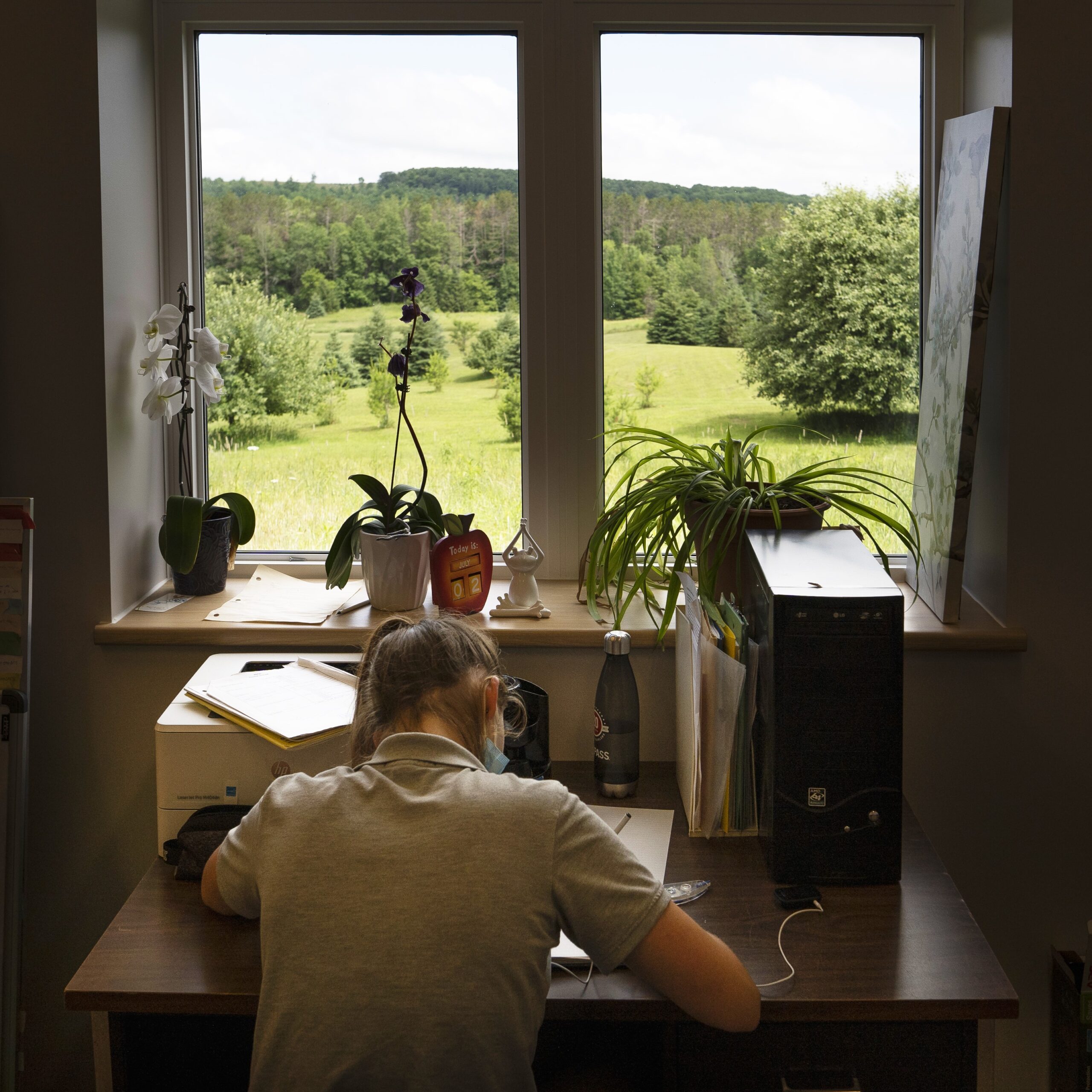 "Without Pine River, we would have been completely out of options"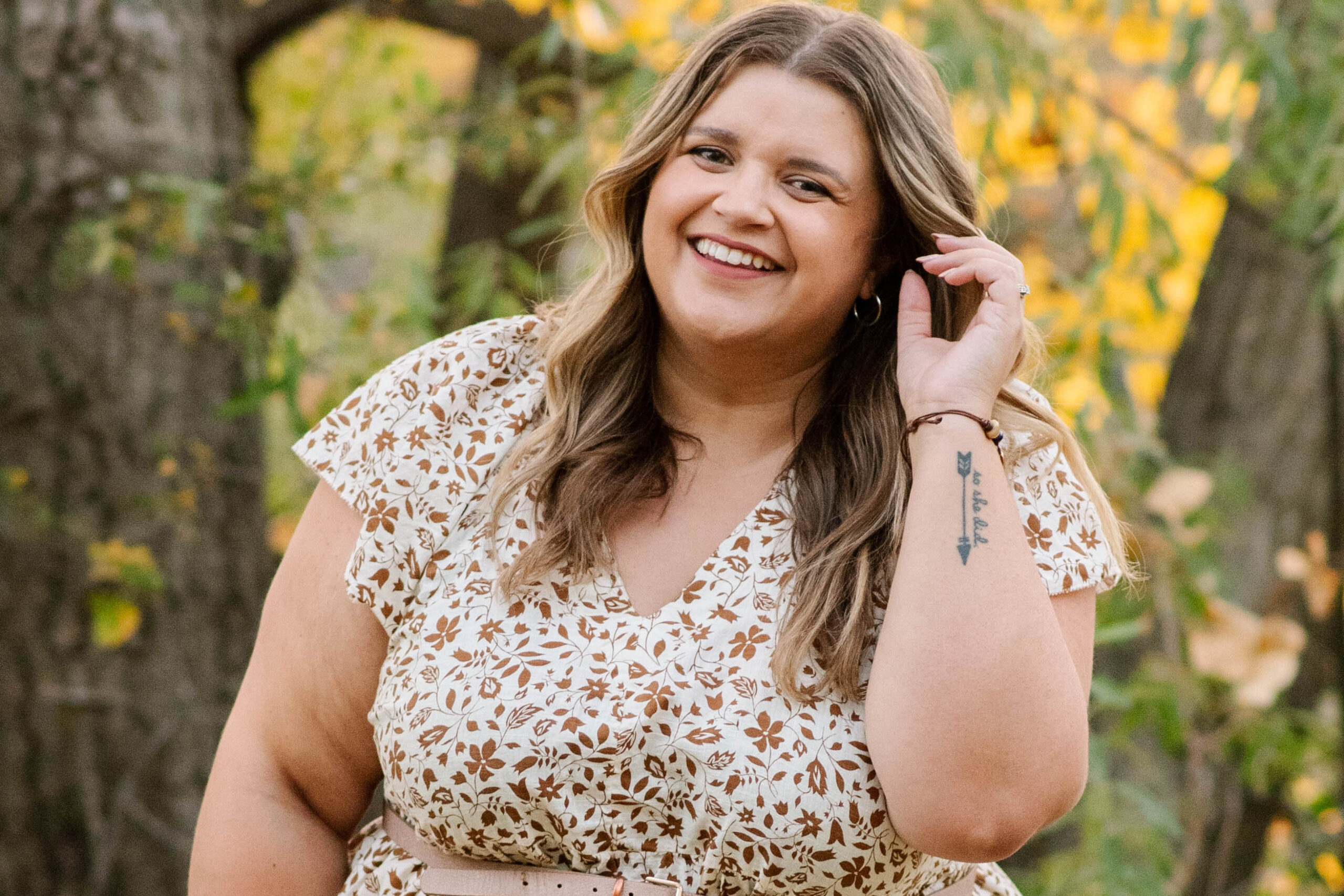 Abigail Shakespeare
Strategic Initiatives
Pine River Institute and Pine River Foundation are governed by a single Board of Directors.
Click here to read more about them and their roles.