"Loved it! The pace was great, the content was current and relevant, and the presenters were clear and candid."
"I learned to frame my teen's intensity as developmentally appropriate. I've already noticed a difference in how I communicate with her, and that I'm able to stay more calm than before."
"All parents through their family doctors or schools could benefit from webinars such as this. Many of us are flying by the seat of our pants and think we are doing the right things but aren't!"
"Profound, real, honest, compassionate, practical, and educational!"
"Easily actionable items – applicable to children of all ages – very accessibly presented."
As the community resource and educational branch of Pine River Institute, CFI@PRI works with families, educators, and clinicians to provide effective tools and strategies to promote youth mental wellness, based on our successful model that is backed by years of rigorous outcome research and evaluation.
Since the Centre's inception in 2021, we have delivered dozens of webinars to thousands of participants. The overwhelmingly positive response in our surveys signals a powerful interest in, and need for, the knowledge and skills that Pine River has developed in our more than 16 years working with vulnerable youth and their families.
Pine River has partnered with schoolboards including Simcoe County District School Board, Upper Grand District School Board and Wellington Catholic District School Board to deliver webinar series for caregivers that cover topics like: Parenting for Positive Mental Health, Managing Screen Time, and Understanding Addiction.
Our webinars are led by CFI@PRI Director, Amanda Lamb. Amanda is a registered Relational Psychotherapist who has worked with vulnerable youth and their families at Pine River for more than a dozen years.
To learn more about the Pine River program, please visit Our Programs page.
<!=========Events Default List Template 1.4.1=========>
Interested in hosting a webinar for your community?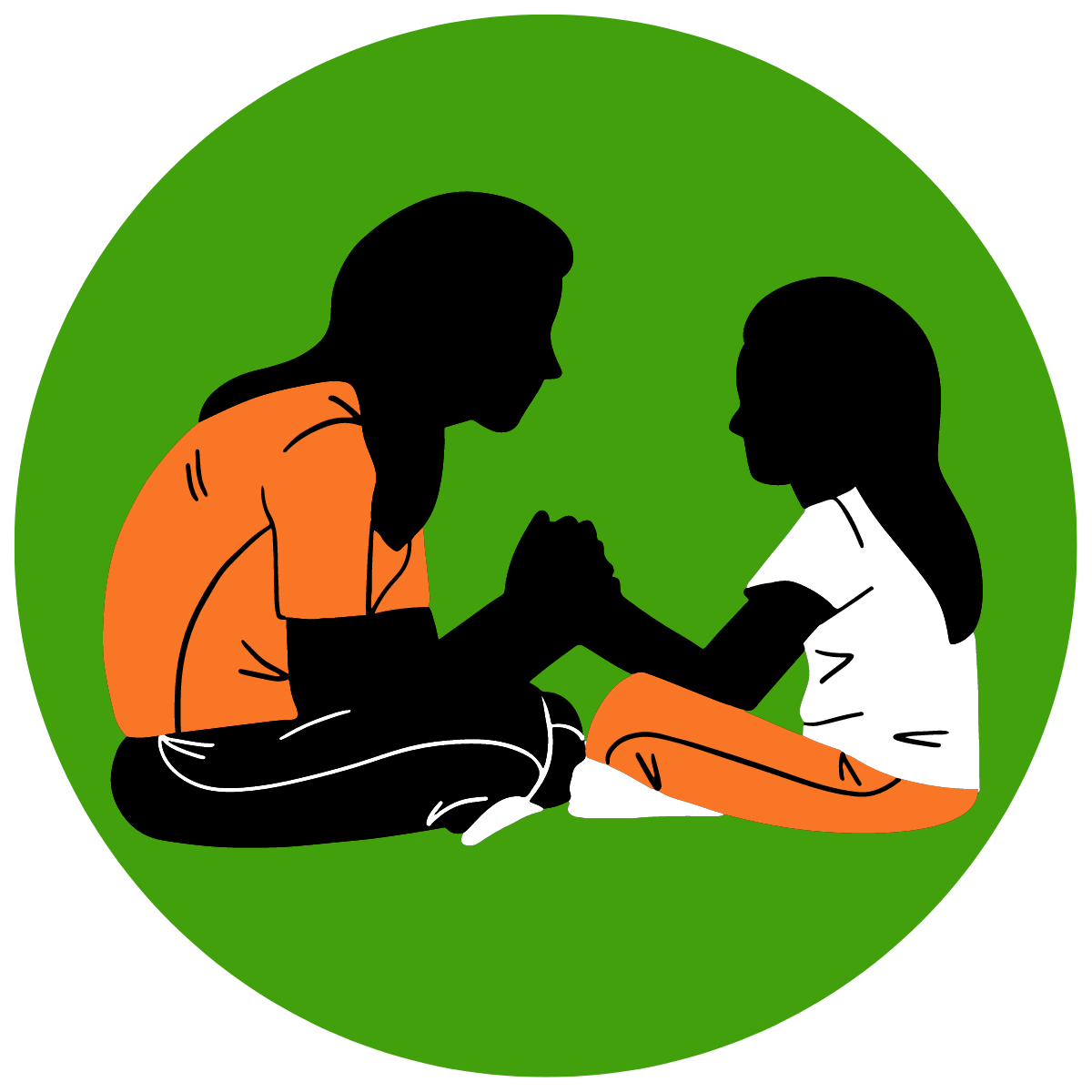 Parenting for Positive Mental Health
Join our two-part workshop where we will explore the early warning signs and behaviours that caregivers should be aware of when it comes to their child. Our goal is to provide participants with a deeper understanding of adolescence and what it means to be "mature". We will also introduce key approaches and strategies to promote maturity and enhance positive mental well-being.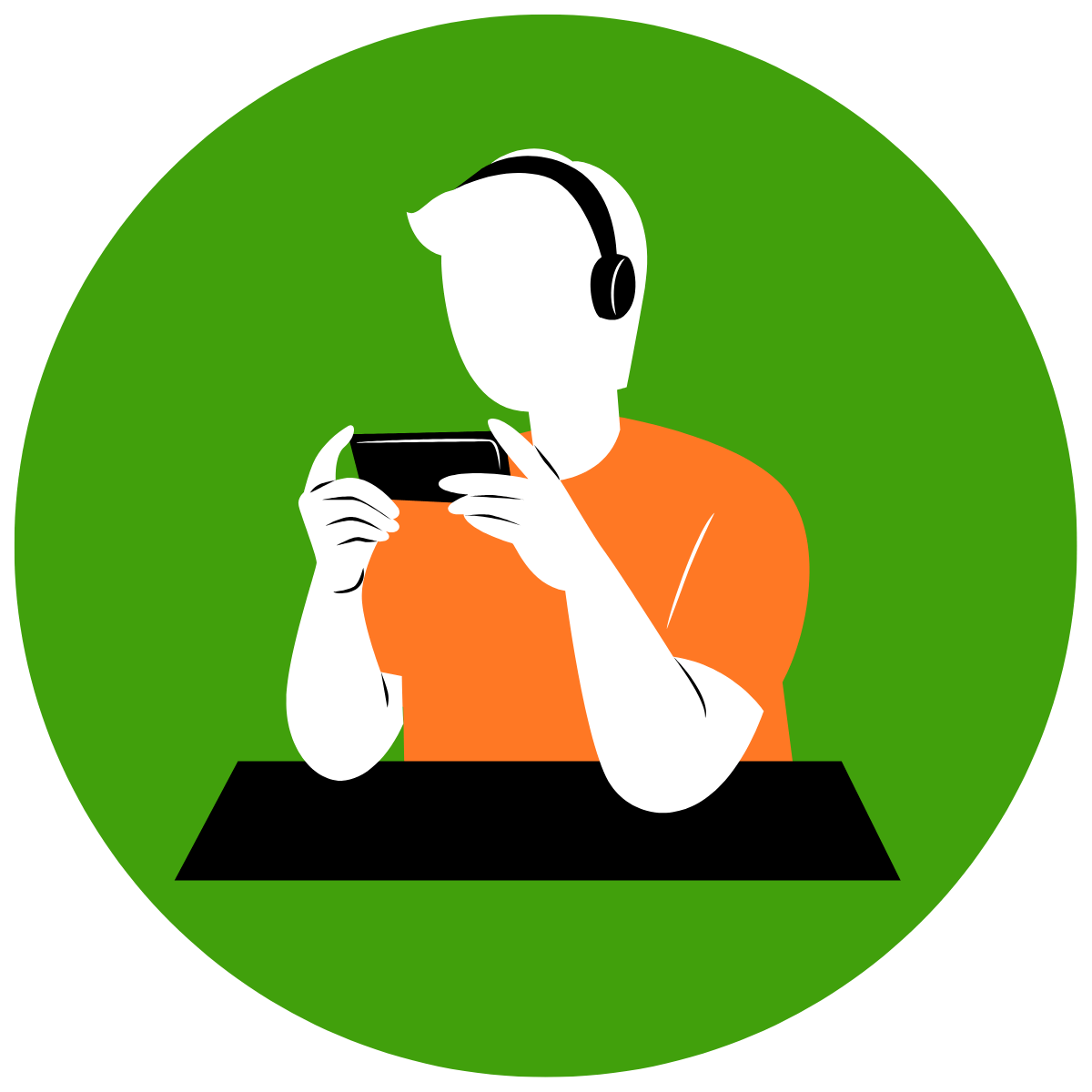 Screen Time
Join us for a comprehensive workshop designed to help you guide your tweens and teens in balancing screen time, social media, and online activities. This two-part workshop will cover creating healthy conversations and setting appropriate boundaries and limits. You'll also gain valuable insights into the digital world and its impact on your child's development. Don't miss this opportunity to equip yourself with the knowledge and skills you need to support your child's digital wellness.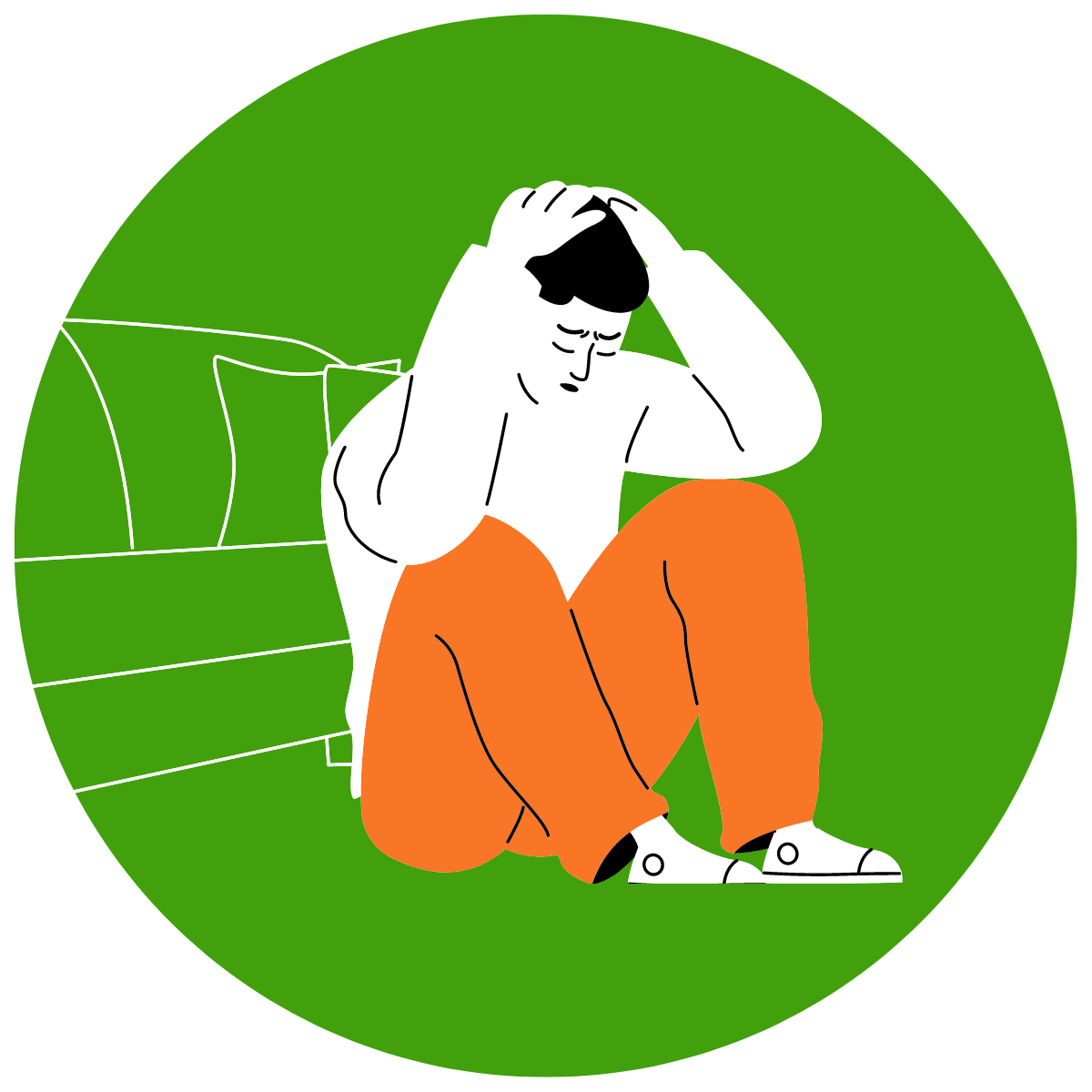 Managing Anxiety
As parents, it's essential to guide our children in managing their anxiety and stress in a healthy manner. By showing empathy and attunement towards them, we can create a safe environment for communication, ensuring that they approach us for guidance when needed.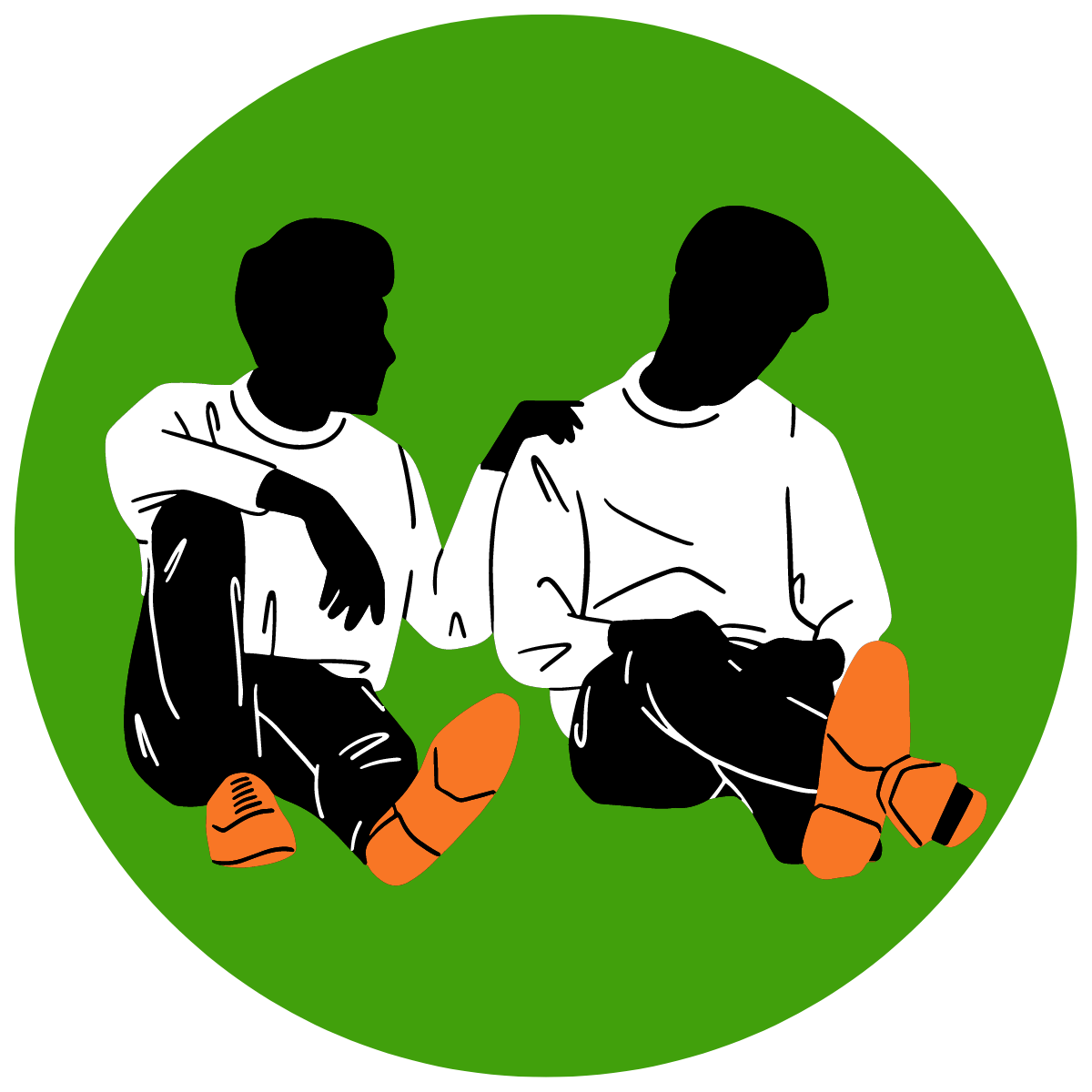 Understanding Addiction and Addictive B
ehaviour
Exploring the reasons why children may experience challenges and develop addictive behaviours. Recognizing the underlying purpose behind these behaviours and learning how caregivers can provide support for recovery without resorting to shame or guilt.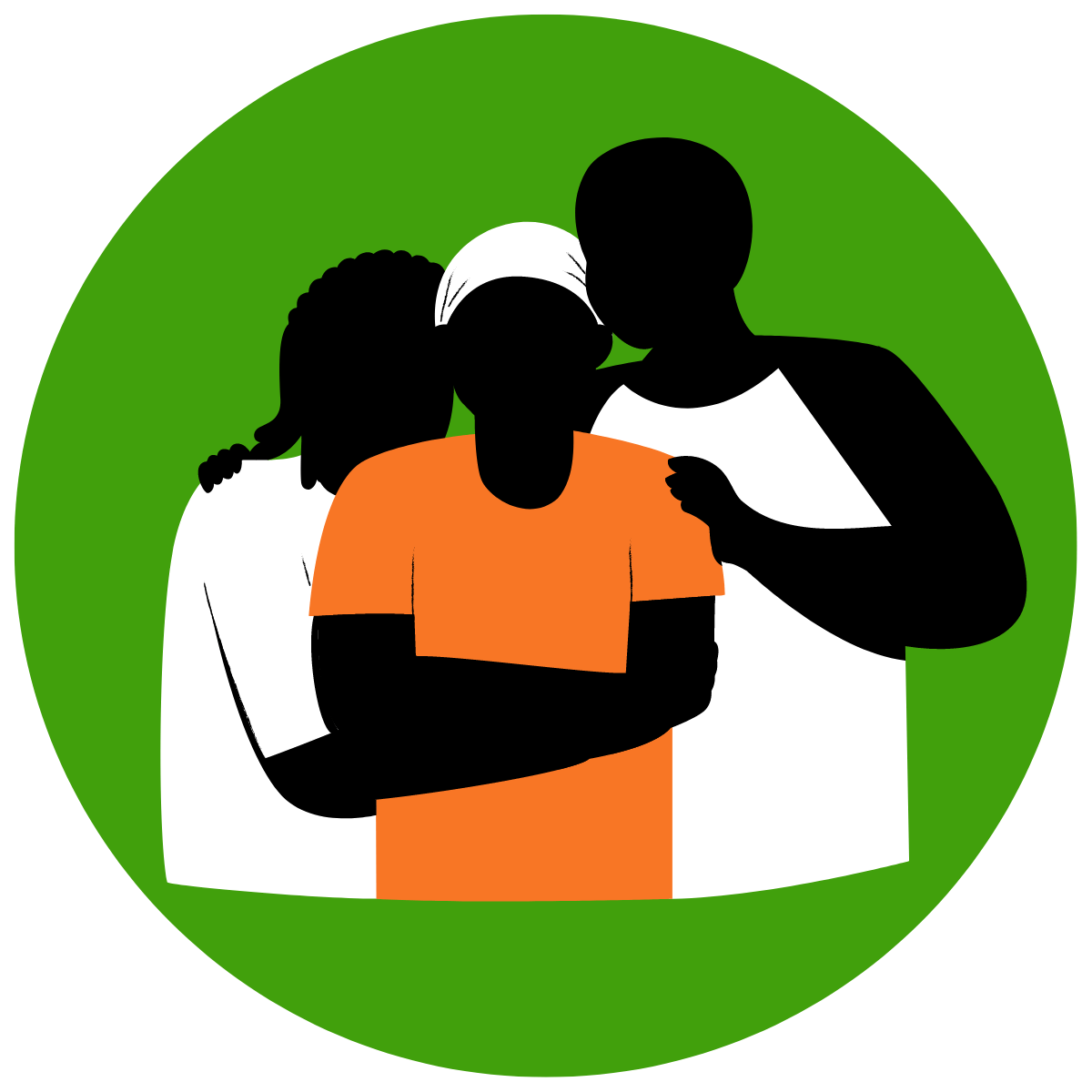 Emotional Regulation for Kids and Adults
Learn effective strategies and practical skills to self-regulate during stressful times, for both you and your child. Discover techniques for in-the-moment regulation and preventative exercises to enhance your child's and your own tolerance level.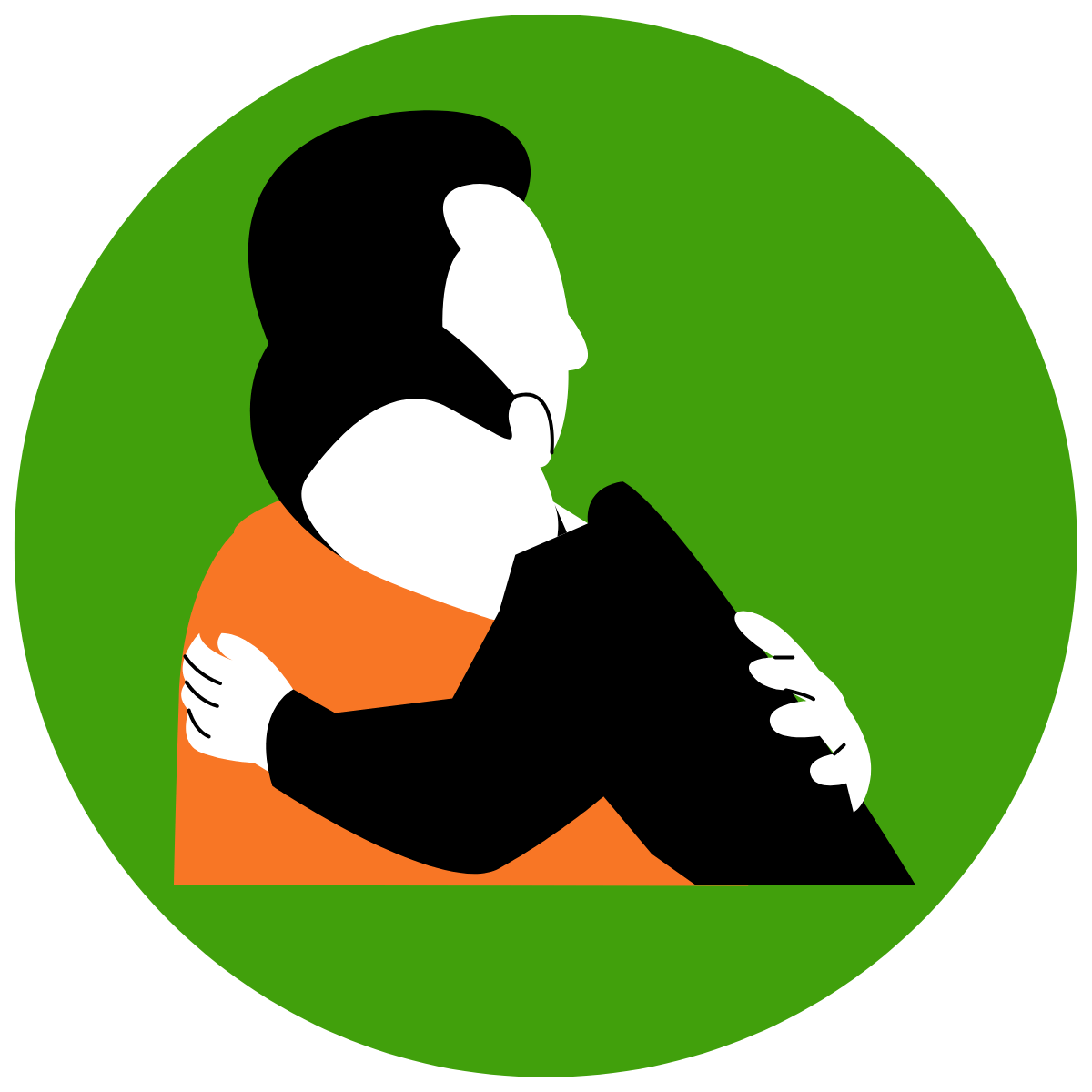 Connection and Empathy in Response to Behaviour
Learn how to establish firm boundaries with children in a respectful and non-shaming manner.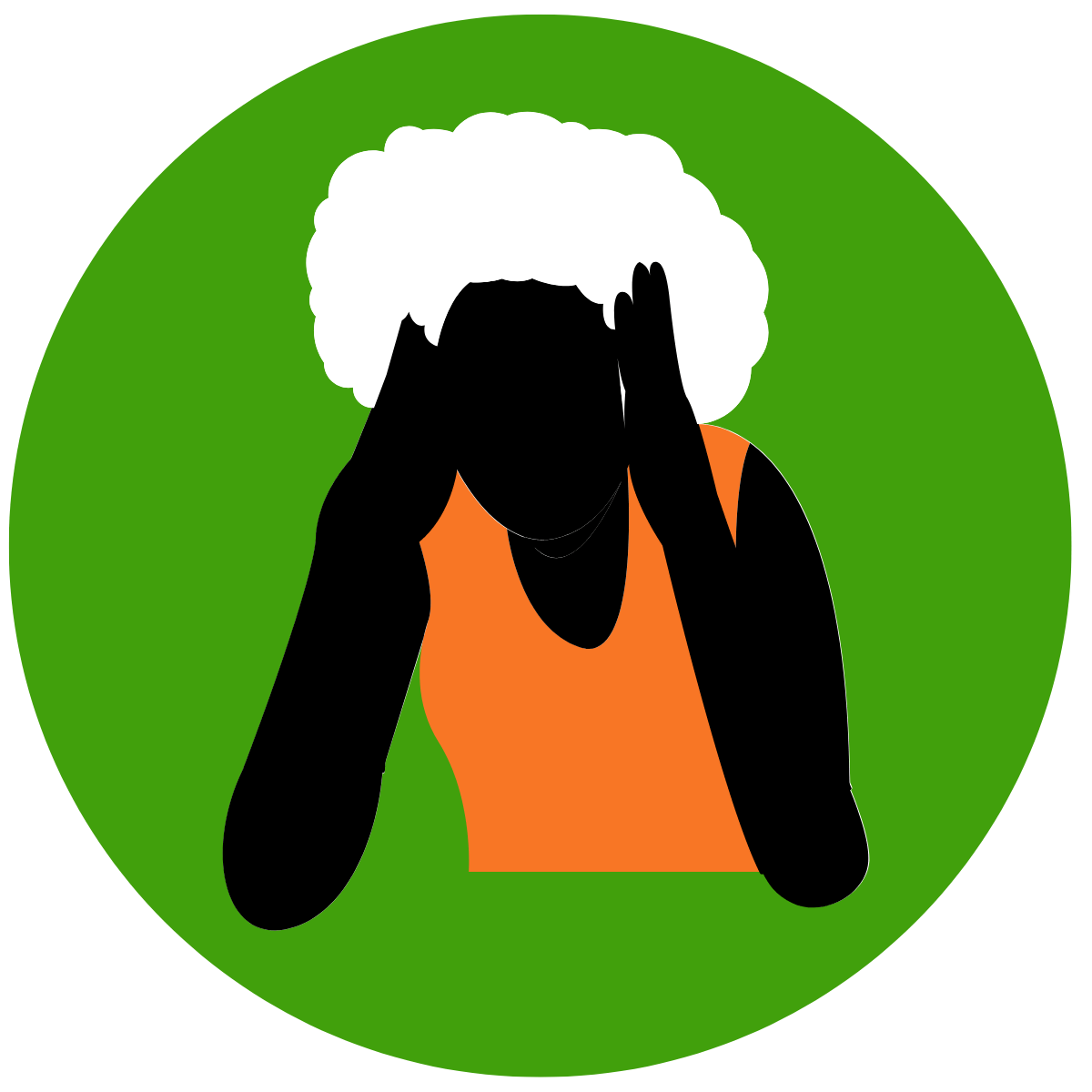 Stress Awareness
It's important to understand stress, child development, and ways parents can provide support for their children.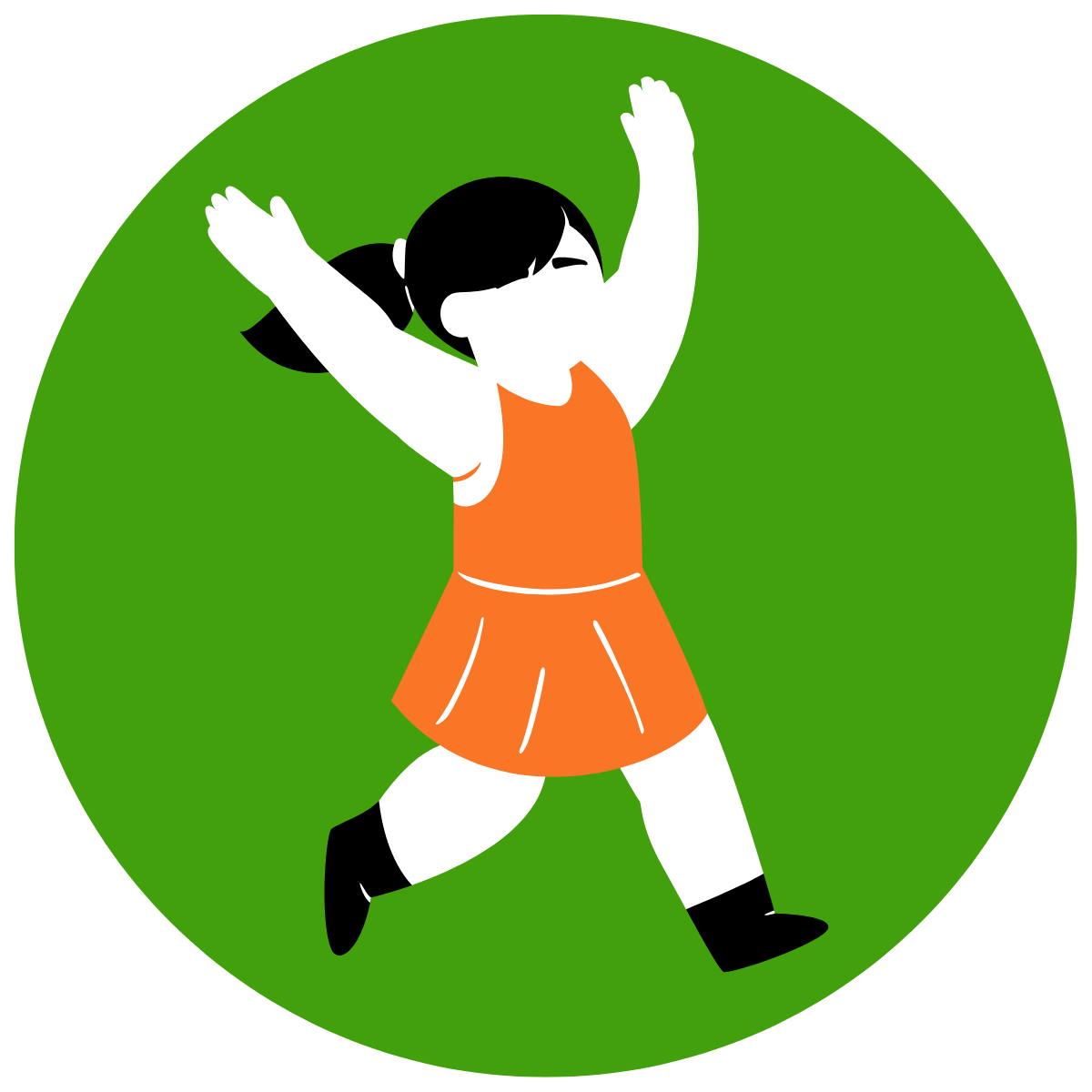 Child Development and Mental Health
What is mental health and how can we promote wellness in our children?
To learn more about these webinars, or to speak to a member of our team to discuss your specific needs and interest, please contact CFI@pineriverinstitute.com
Frequently Asked Questions
How do I register for a webinar?
To register as an individual, please visit our Upcoming Events.
If you would like to submit a request to have webinar series presented for your school, community, or workplace, please fill out the webinar request form, found here.
If you have any questions, please email CFI@pineriverinstitute.com.
What if I am interested in a topic that is not listed?
We are always open to cater presentations to your specific needs or circumstance. If you do not see a topic listed that suits your needs and require tailoring for your audience, please reach out to our Coordinator at: CFI@pineriverinstitute.com. 
While we cannot guarantee we can offer your topic of interest, we will do our best to work with you to provide a valuable educational experience for your audience.
How long are the webinar presentations?
Typically, our webinars run for an hour, with and open Q and A session following the presentation.
I have attended your webinar and want to learn more about the Pine River Program. Who can I contact?