What started as a vision from a group of volunteers determined to address a critical gap in services for youth and families struggling with mental health issues and addictive behaviours has grown into the most comprehensive residential treatment program in Canada and helped hundreds of youth rediscover themselves, forging new paths to a brighter and healthier future.
2001
A Rotary Club of Toronto Task Force evolved into an incorporated entity called the Toronto Adolescent Recovery Centre (TARC), with the goal to build a treatment centre for youth who needed comprehensive, long-term residential treatment.
2004
A team of volunteers led by Karen Minden that included Dr. Harvey Schipper, Elyse Schipper and Samantha Yamada worked to complete operational planning for their proposed residential youth treatment centre

The Way Back Campaign

led by Don Wright, launches and raises over $4 million dollars between 2004-2006.

TARC receives registered charitable status
2005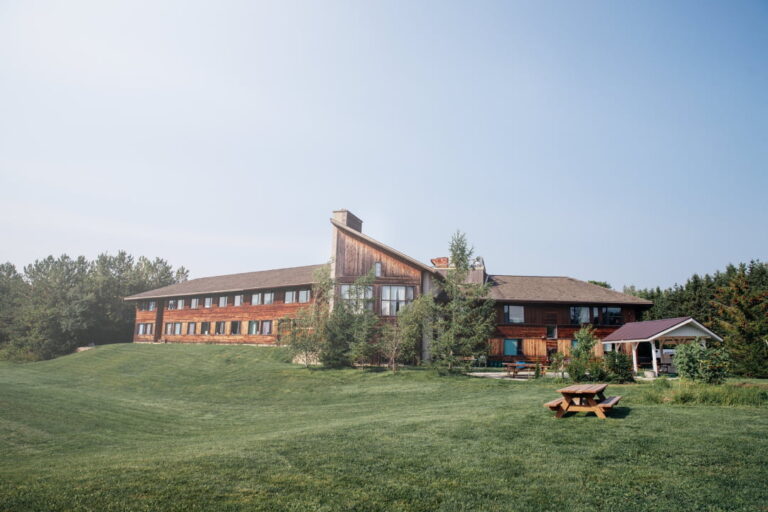 TARC is able to lease a property called the Pine River Outdoor Education Centre from the Toronto District School Board to house their new program.
2006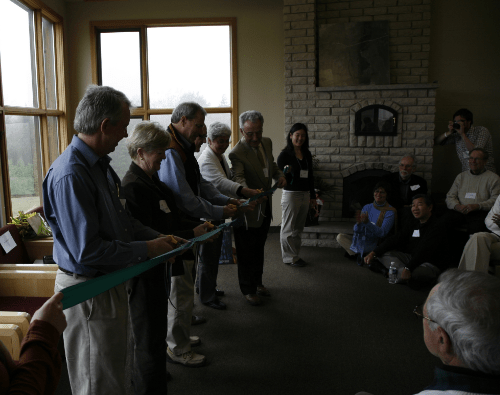 The name of TARC is changed to Pine River Institute

First student family welcomed to Pine River Institute
2008
Ontario Ministry of Health and Long-Term Care begins funding the Pine River Institute program on a pilot basis, to a maximum of 23 beds.
2009
PRI receives accreditation from the Council on Accreditation.  COA's program of quality improvement

examines our policies, actions and approaches and compares them to best practices in a variety of areas. 

Pine River Foundation is established to advance the work, reach and impact of Pine River Institute
2011
The funding from the Ministry of Health becomes permanent for 29 beds.
2014

Pine River purchases the property that they had leased from the TDSB since opening the doors in 2006.

This magnificent campus, situated on 200 acres just outside of Shelburne, Ontario is now Pine River Institute's permanent home.
2016
Pine River is selected as a Research Designated Program by the National Association of Therapeutic Schools and Programs (NATSAP).

  The RDP designation is bestowed upon programs that have demonstrated data-driven outcomes, and Pine River is the only Canadian program to receive this honour.
2017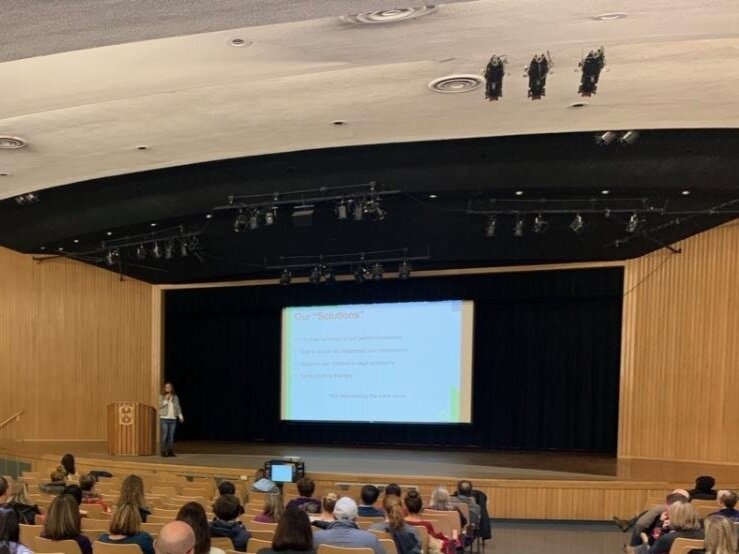 A

Social Return on Investment

study from the DeGroote School of Business at McMaster University finds that for every dollar invested in Pine River Institute there is an average return of 700%.

This means that from society's perspective there is a return of seven dollars for every dollar invested in the Pine River program.

Pine River receives a $1M grant from Gary & Donna Slaight to fund the bursary program over four years, increasing access to Pine River by ensuring that more youth and families can participate in the Pine River program regardless of financial constraints.

Pine River's first community workshop ("Risky Business") is presented at Humberside Collegiate to over 100 parents and educators.
2018
Pine River brings its Outdoor Leadership Experience (OLE), which had been run by a third-party provider for over a decade, entirely in-house which strengthened our leadership capacity in the wilderness.

A $2M gift from the Moffat Family is received to build a new dormitory that will almost double the capacity of Pine River.
2020
Due to the Covid-19 pandemic, the in-person Community Workshops become online Webinars and open up to a broader audience.
2021
Pine River is the recipient of a $1M grant from Slaight Family that establishes the Centre for Family Initiatives, a community-based education and centre of excellence that encompasses our Waitlist Support Program, Community Workshops and a future Working With Families Training Program.
Moffat House opens, creating 24 new treatment beds that will make a significant, tangible impact on youth across Ontario.
The Government of Ontario announces they will fund 30 new youth treatment beds at Pine River Institute.
2022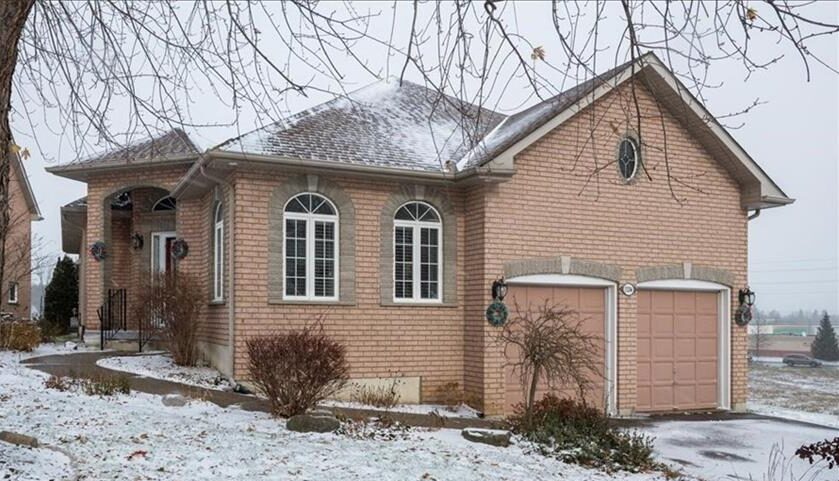 A donation of $1.4M million from the Lang Family Foundation creates a long-awaited transition program for PRI youth.  Lang House provides a safe place for youth who have completed the program at PRI's main campus to build new routines and support them as they prepare to return to their communities and families.