An update on the Terry Fox Run held on campus earlier this month: PRI surpassed its fundraising milestone of $2,800 – the pot now sits at $3,362.
Thirteen students and three staff members ran 10K or more. Aside from getting a great workout, students enjoyed the added bonus of the academic team sitting bravely for the pie-in-the-face event that came with surpassing the fundraising milestone!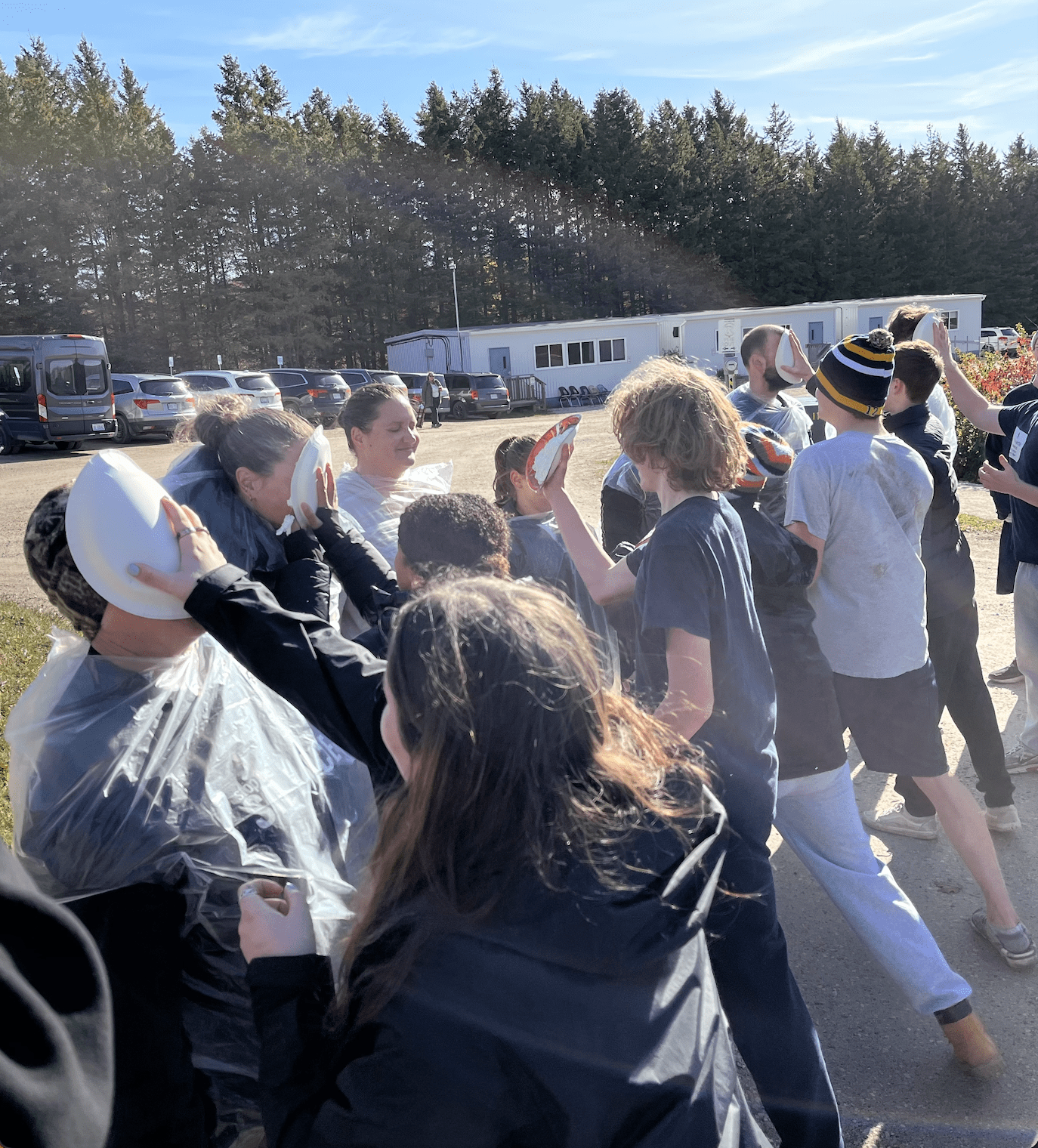 And there's still time for you to make a donation: just go to https://schools.terryfox.ca/PineRiverInstituteShelburne
Thank you, PRI students and Academic Team!