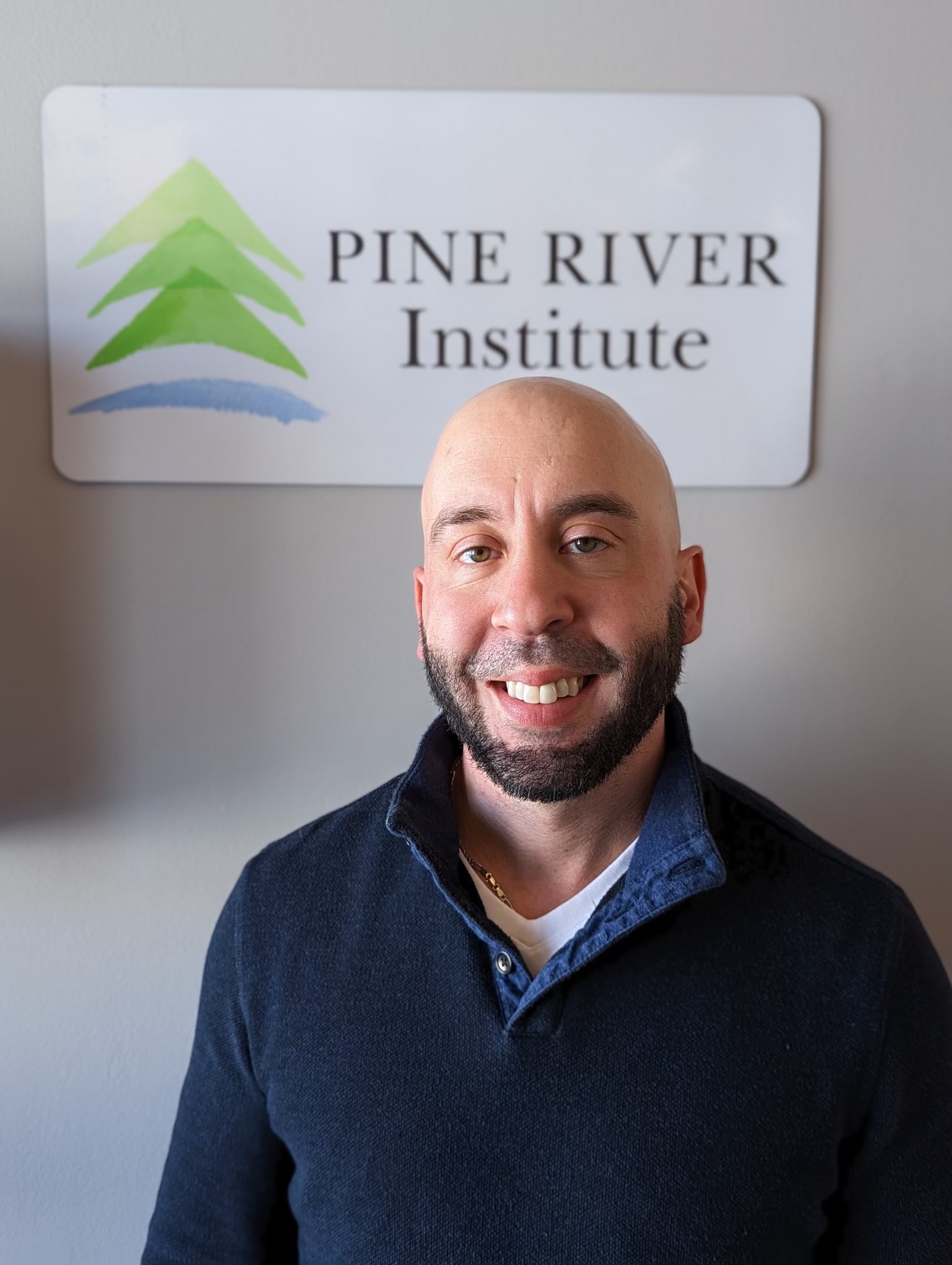 February marks Non-profit Appreciation Week in Dufferin County and across the province and this year PRI's Program Manager Jamie Ragazzon is being highlighted as an invisible champion.
"Our goal is to raise awareness about the contributions made by charities and non-profit organizations in our community and to celebrate the people who dedicate their careers to helping others," said the Dufferin Community Foundation in a release announcing the event. "They weave the social fabric that strengthens our communities, improves the quality of life for so many, and represent the values that define our local pride."
Jamie was featured by the Foundation and in the Orangeville Citizen.
It's fitting timing as Jamie marks his 15th work anniversary at Pine River.
"As a human service program, what makes us good at what we do is firmly grounded in the people who work at Pine River," said Vaughan Dowie, CEO of PRI. "Jamie is a stunning example of the people we have the privilege to work with; it is people like Jamie who make good things happen in our field."