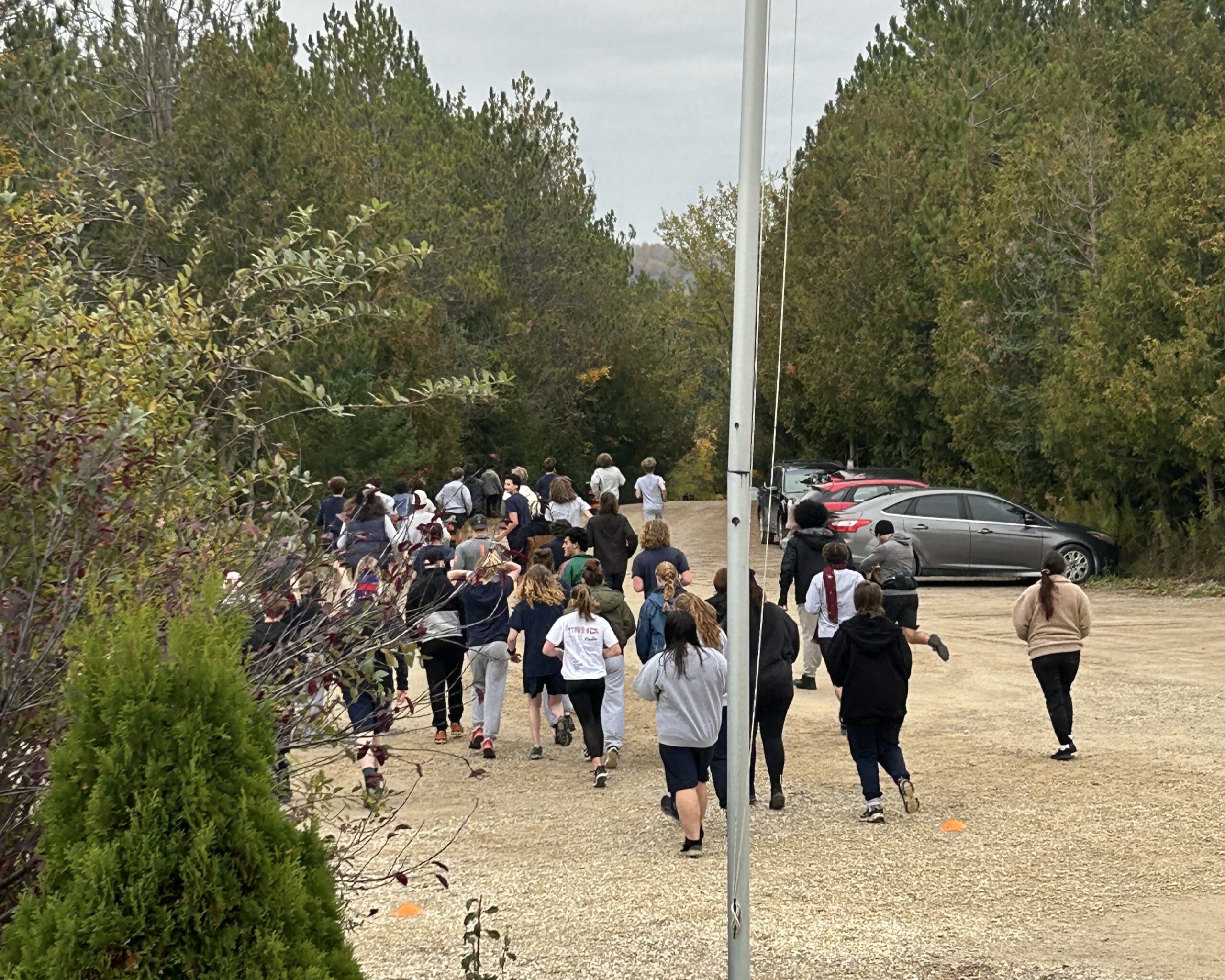 Students and staff once again took to the trail circuit on campus to raise money to fight cancer in the annual Terry Fox Run.
The fundraising campaign, led by our student council and academic team, exceeded its set goal of $ 3,500!
"We lucked into the most ideal weather, and the planning and organization made for a very positive feel and culture all around campus," said Pine River's Senior Director, Operations and Campus Life, Dan Ardis. "Participation from students seemed to be excellent and so many seemed motivated to push for their personal best as they challenged themselves around a quite rigorous, but most scenic run route."
Well done, all!