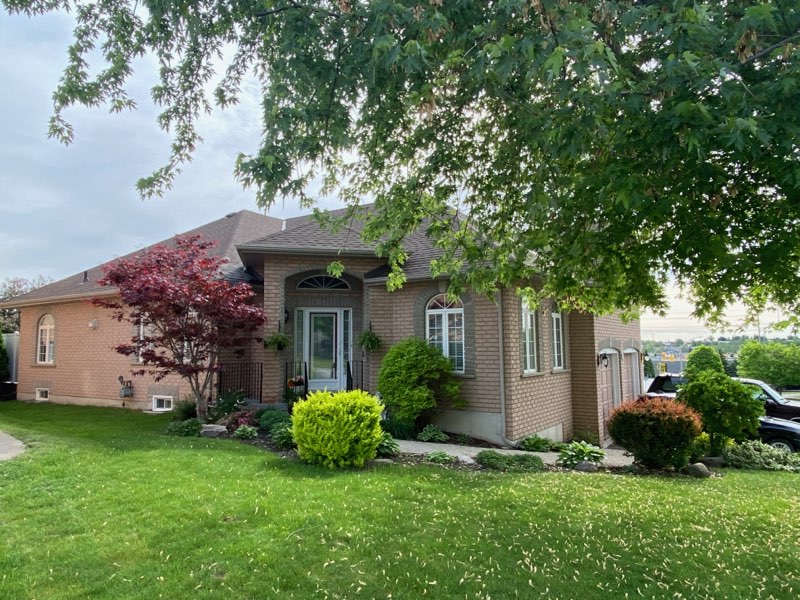 Lang House, Pine River Institute's new transition resource in Orillia, welcomed its first students this week. 
A donation of $1.4 million from the Lang Family Foundation enabled the purchase of the house, which has room for 8 students in the transition phase of our program. Moving from our live-in phase on campus to begin a more independent life at post-secondary school or in the workforce can be a challenge. Lang House provides support for students who may need more of a safety net as they transition to the next phases of their life in the community.
"This resource gives us the capacity to do more for those students whose journey home is more complex," said Vaughan Dowie, PRI CEO.