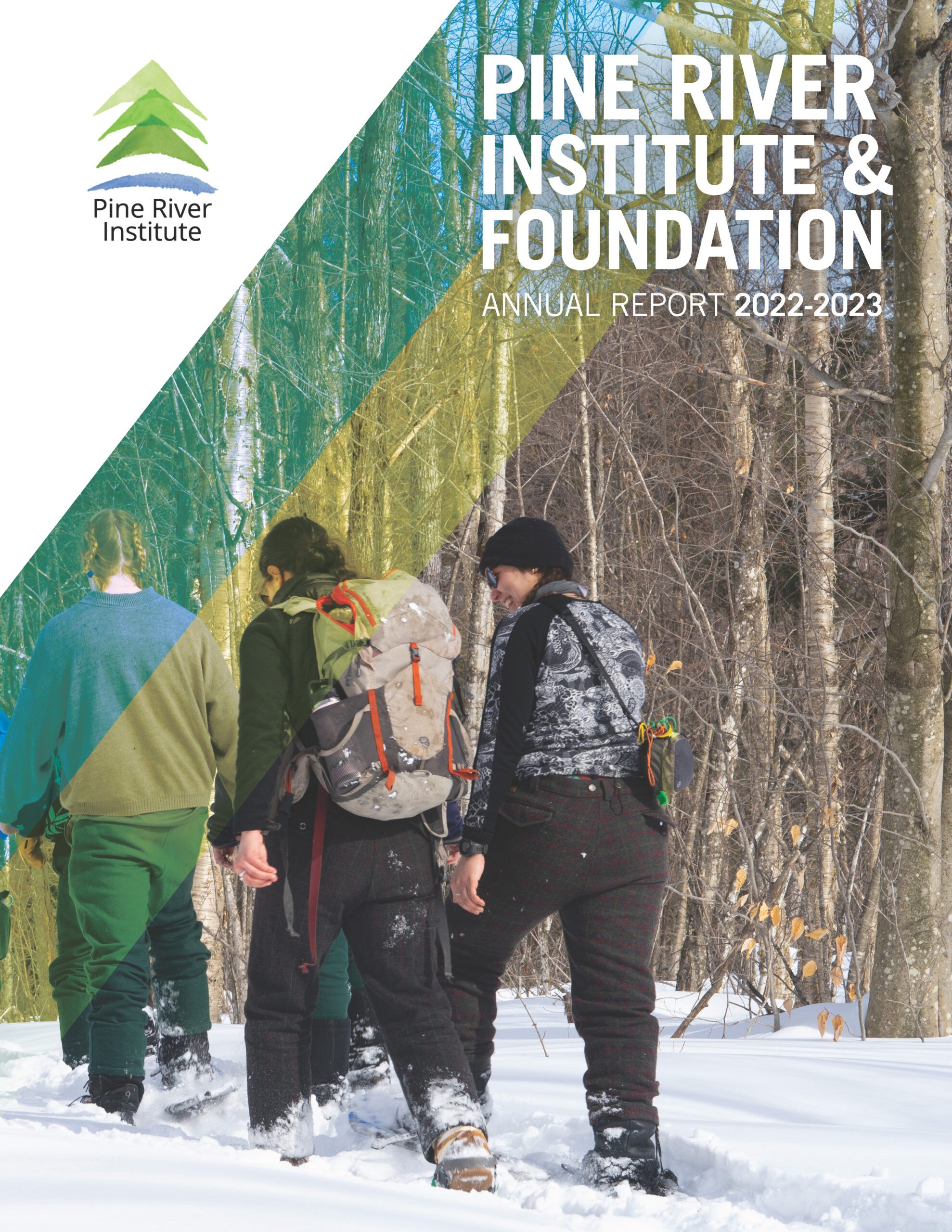 There is no doubt that the COVID-19 pandemic has affected us all, in ways we are still discovering. But the impact on youth's mental and substance health is especially serious given the lack of resources combined with the social isolation that was fall-out from the pandemic.
As we explain in this Annual Report, we are seeing more youth with more complex issues, and more serious behaviours. This situation challenges us to adapt and expand our program, so that every youth has access to the clinical support and tools they need to successfully address their issues, both now and in the future.
Pine River works. The data collected in our ongoing evaluation and outcome analysis – during treatment, and for several years post-program – shows that PRI has helped youth and their families rebuild their lives, their relationships, and their futures.
This our raison d'etre, but we can't do it alone.
Learn how Pine River is countering the effects of the pandemic and bringing hope and healing to more vulnerable youth and their families. Read our new Annual Report 2022-2023 at: https://pineriverinstitute.com/about/annual-report/