OLE is coming through a winter season that has seen its team establishing a new home/launch base in Sundridge and a new wilderness base on Crown land near South River.
"This new wilderness spot, surrounded by Crown land, just gives us so much more range, for exploring and for the comfort aspect of having two woodstove-heated buildings," said OLE Program Manager Jake MacPherson.  "And the new OLE Base has made such a difference, for us to organize our gear and systems, and have a fixed spot for gathering, training, creating a community space."
Cameraman/videographer Peter Power recently joined the team in the woods to capture stills and video — this first short snippet has OLE's Jake MacPherson explaining the first key stage of PRI's program in brief, giving viewers a glimpse of winter life in the wilderness.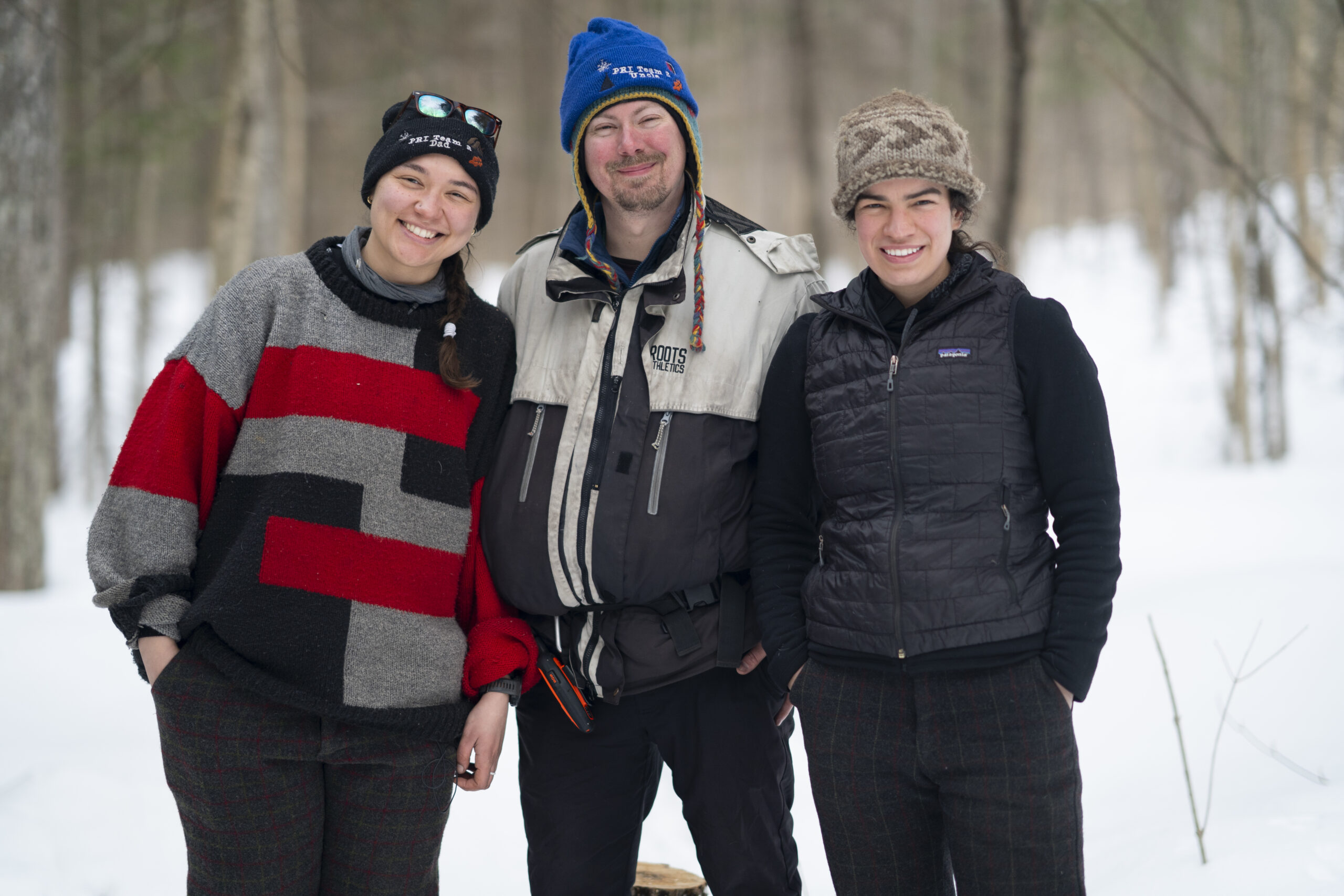 A big thank you to Jake and OLE Staff Team Two: Martha Stanley, Brian Vrouvas and Carly Madeley, who were so generous in sharing their time and experience ….stay tuned, more to come!