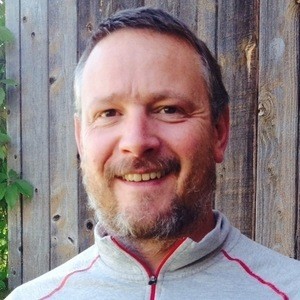 John started at Pine River in 2012. He became Director of Admissions in 2016.
John studied Political Science in the UK, and has a master's with a specialism in Japanese Politics and Society. He lived in Japan for five years, working for a local government office in the deepest countryside as an international event organizer. He also lived in the center of Tokyo, so got to see this wonderful country from both ends of the spectrum.
John trained as a teacher when he returned to the UK with a specialism in Japanese Language, and subsequently taught at Tavistock High School in Devon.
When John emigrated to Canada in 2008, he changed career paths and became a police officer in the region of Peel, working in the city of Brampton. After a short while, he concluded that this occupation was not for him, and found Pine River. John is passionate about sports, and received university colours for both rugby and cricket, awarded for outstanding achievement.