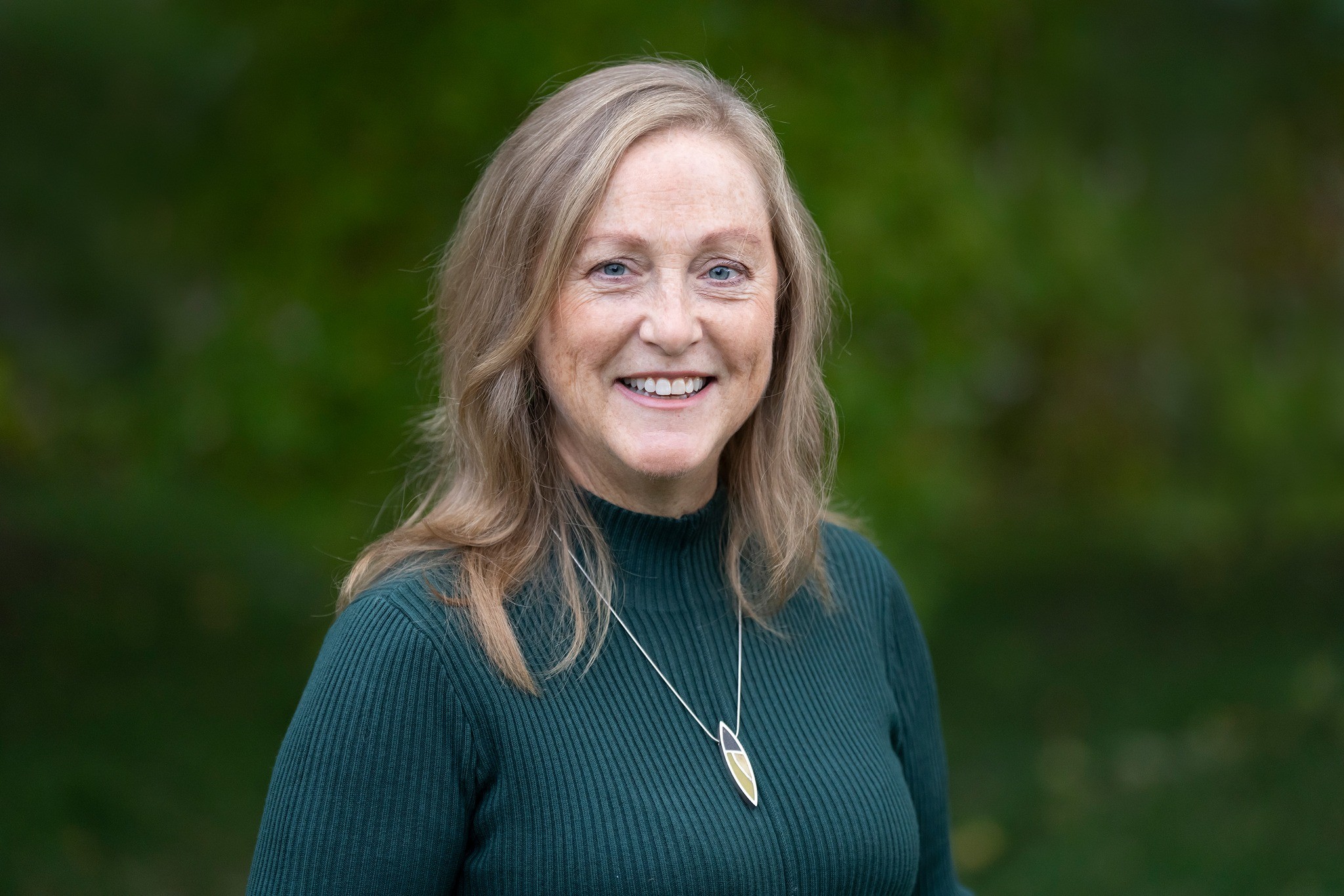 Executive Director of Development
Jill has dedicated her career to the charitable sector. For more than 35 years, she has been a leader in marketing communications, advocacy and fund development in charities ranging from the arts, social justice and the environment to independent schools and hospitals. From grassroots giving to capital campaigns, Jill has served with dedication and kindness. She is also an active volunteer.
Jill holds degrees from McGill University and Carleton University and is a Certified Fundraising Executive (CFRE). She has two adult sons and has a heartfelt commitment to Pine River, grateful for the outstanding support it has provided her family.