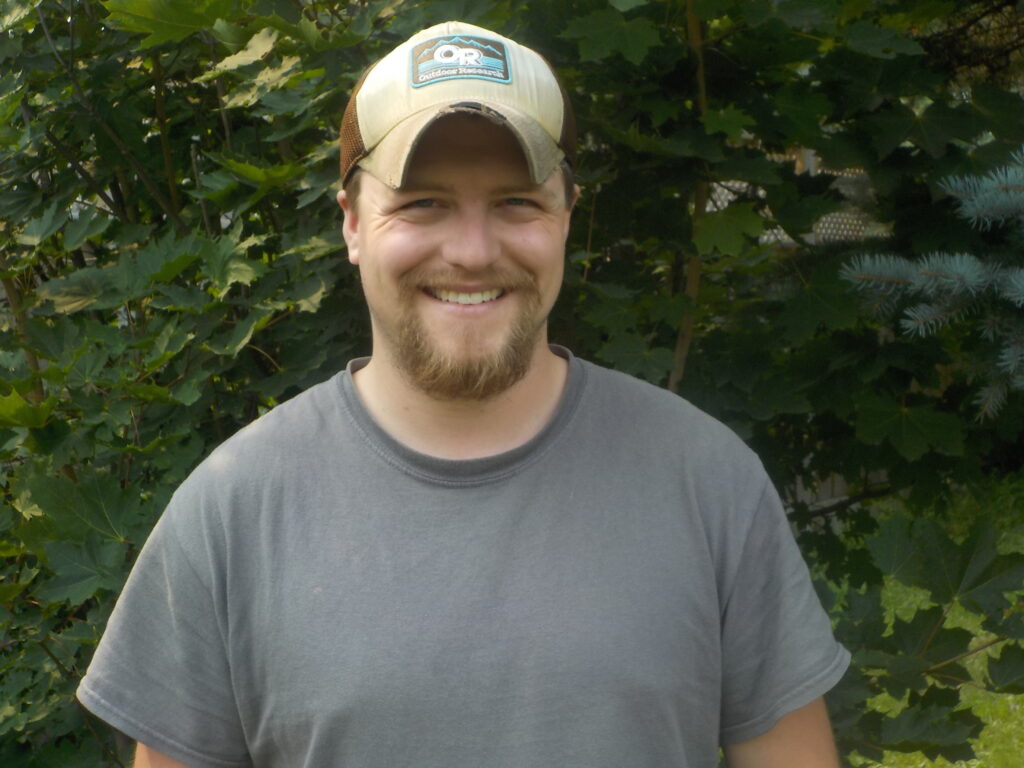 Clinical Lead, WILDERNESS
Jake is an avid explorer and lover of the wilderness. He has worked and lived all over Canada as a wilderness guide and has worked with youth in multiple capacities from coaching competitive sports to in-home care for at-risk and struggling youth.
Jake started as an OLE Field Instructor in 2018 and has since worked in various capacities within the organization – gaining a deep understanding of the Stages of the PRI program and how it all fits together. His passion is for the outdoors, helping people learn and grow within themselves and their community. Jake brings a sense of humour and strong leadership to his work in the OLE.
When not working, he is usually out mountain biking or fishing with his dogs.