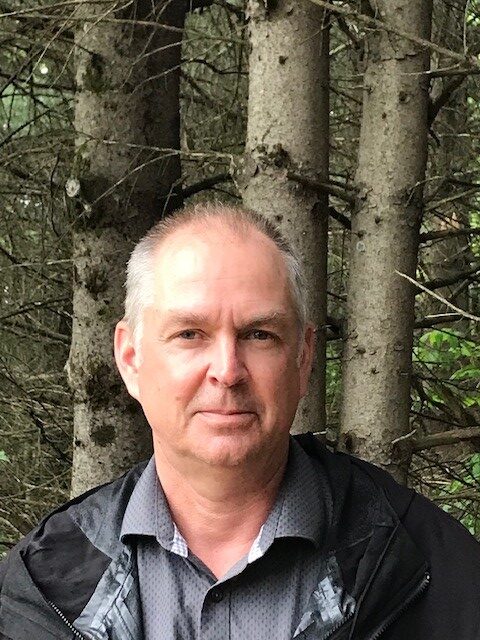 senior director of campus life
Dan comes to Pine River Institute with over 25 years as an educator. He holds degrees from both Trent University and The University of Toronto. Dan has taught internationally and spent most of his career with The Toronto District School Board and the Upper Grand District School Board.  He has worked as Vice Principal and Principal for a number of schools within our Dufferin County community. Most recent leadership tasks that Dan will bring to this role include; pandemic management, and the implementation of  Board goals such as Equity & Inclusivity, Anti-Racist Education, and Mental Health and Well-Being.
Dan's love of sports and the outdoors has been a constant in his career and life. He has shared his passion of sports and his commitment to youth development, within our local community and school system, by coaching a variety of sports for more than 20 years.
Dan is thrilled to continue his commitment to supporting the wellness of students and families at Pine River Institute.