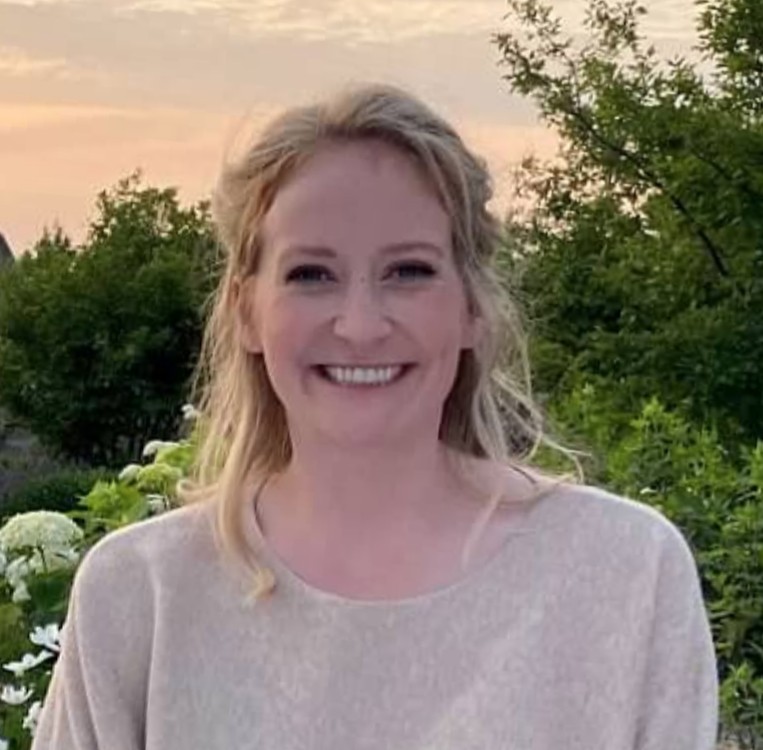 Erin completed her Bachelor's degree in Finance at Dalhousie University and her Master's in Clinical Mental Health Counselling at Belmont University in Nashville, Tennessee. She came to Pine River with experience in the fields of addiction, trauma, and mental health counselling. 
Erin has completed certificates in Eye Movement Desensitization Reprocessing (EMDR), Dialectical Behaviour Therapy (DBT), Internal Family Systems (IFS), Trauma-Informed Care (TIC),  and experiential work including Equine, Yoga and Adventure therapies. 
Erin is passionate about helping individuals and their families rediscover, believe in, and trust their authentic selves. She enjoys spending time with her family and friends, being outdoors and practicing yoga.