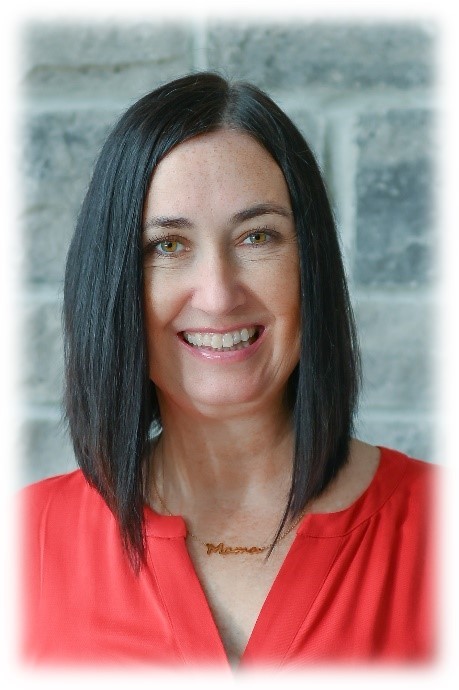 Founder & Leadership Coach; Sunrise Coaching
Joined the PRI Board: 2022
Like a match that ignites a flame, Melissa ignites progress by envisioning what's possible and inspiring change among the people and organizations she works with.  Her passion for talent, growth, and achievement are at the forefront of many professional and personal accomplishments.
With 25+ years of progressive leadership experience, spanning multiple industries, Melissa has had the opportunity to work with several large Canadian organizations including Walmart, Aecon, and Revera before venturing into entrepreneurship, becoming Founder of Sunrise Coaching.
Her work on strategy alignment, corporate universities, and leadership development have been sustained over time.  At Revera, Melissa led high-performing teams within talent acquisition, talent development, and total rewards who had a significant impact supporting the organization with succession planning, employer brand awareness, talent sourcing, leadership training, professional coaching, inclusion & belonging, and employee well-being. In 2020, the team won gold at the HR Canadian Awards in the category of Best Talent Management Strategy and Melissa achieved her designations of Associate Certified Coach and Certified Professional Co-Active Coach.  In 2021, the team were finalists for Best Employer Branding and Most Effective Recruitment Strategy
Melissa is a graduate of Queen's University Master of Industrial Relations Program as well as an active alumnus of Trent University where she received her Bachelor of Administrative Studies.  In 2021, Melissa was invited to deliver the Last Lecture on behalf of alumni for the graduating class.
Outside of work, Melissa enjoys reading, walking, travelling, and supporting charitable organizations with fundraising efforts for animal rescues, women's shelters, and mental health.