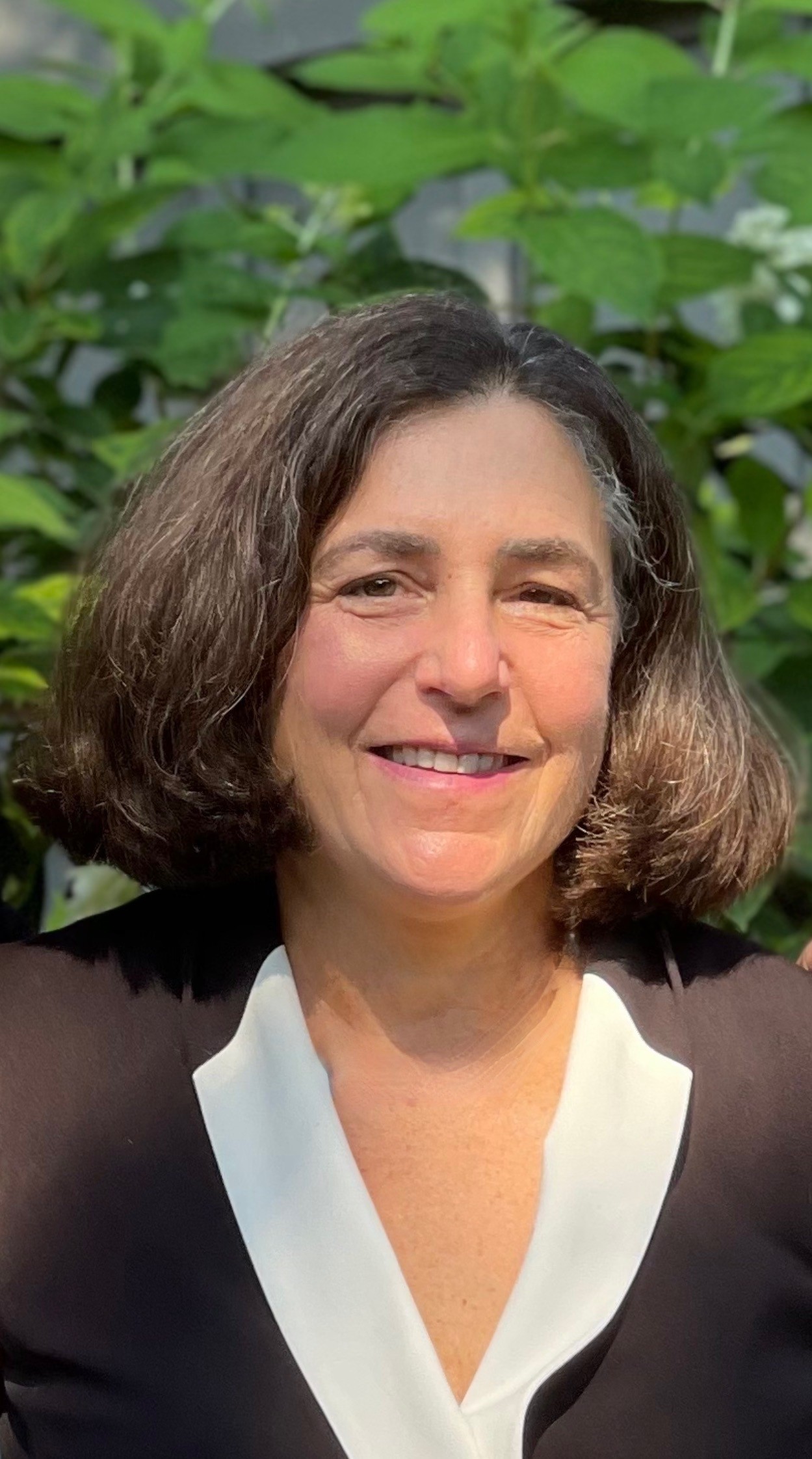 Joined the PRI Board: 2022
Lori Newton has recently retired from a rewarding career as a lawyer in the Ontario Public Service.  Throughout her years of service as  both counsel and as a senior executive, Lori has held many portfolios, including Executive Legal Officer of the Ontario Court of Justice, Assistant Deputy Minister of Policy at the Ministry of Labour, and Director of Court Operations for the Toronto Region.  She held key roles in relation to justice sector policy development initiatives, large scale justice-sector technology transformation projects, and as a labour and human rights counsel in both the private and public sectors.
Throughout her career as a senior manager in large operational settings, Lori has focused on governance and strategic planning, policy initiatives that promote access to justice and equity, human resources and labour relations, and financial oversight. She has extensive experience on committees that promote best practices in administrative innovation and infrastructure planning, and which oversee technology and systemic modernization.