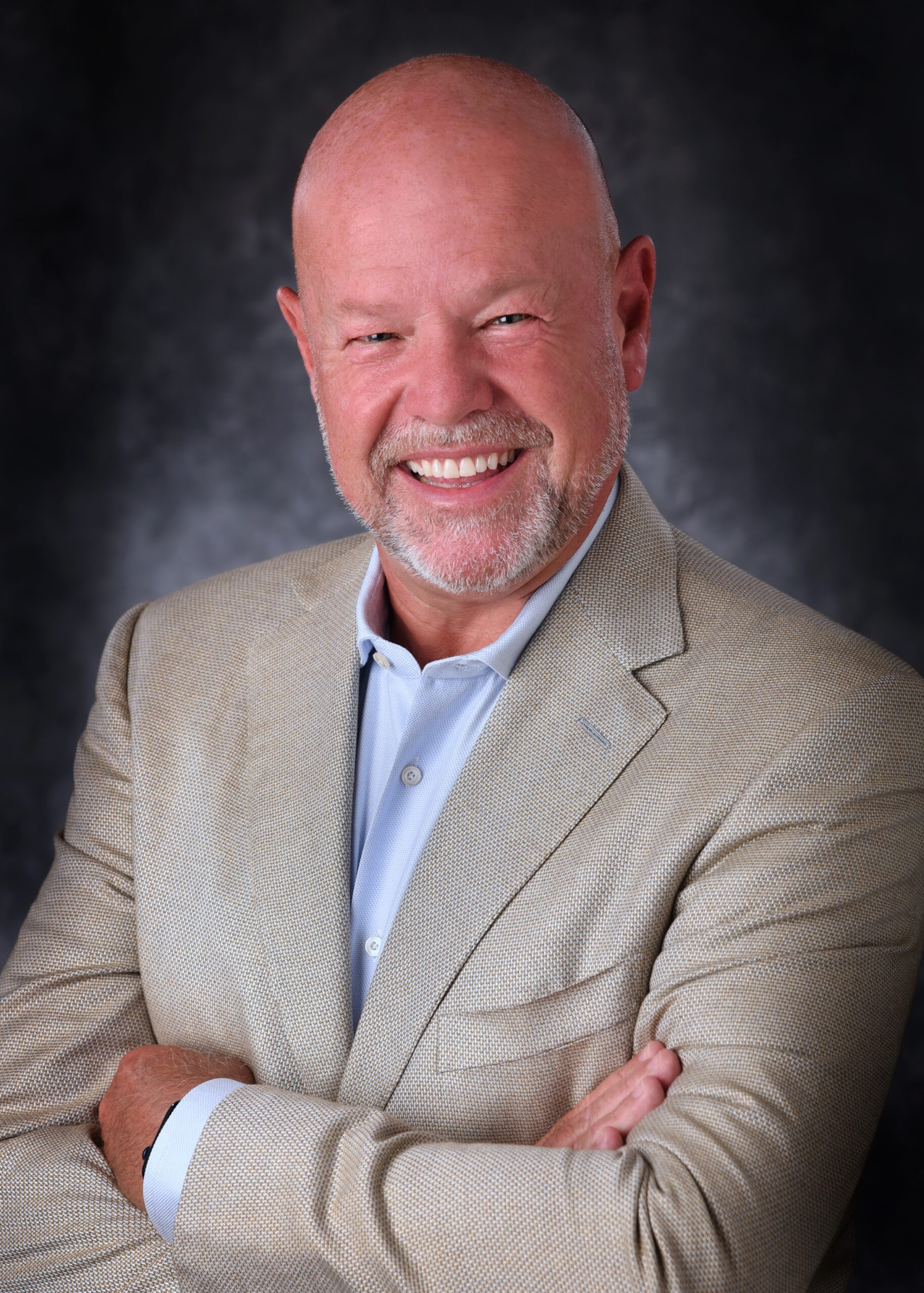 Senior Manager Human Resource Services Simcoe County District School Board
Joined the PRI Board: 2022
Iain is currently the Senior Manager of Human Resource Services for the Simcoe County District School Board (SCDSB). He is responsible for the strategic oversight of the HR functions of the organization. Most recently, with an increased focus on diversity, equity and inclusion and the broader organizational development. Iain is passionate about organizational culture and creating environments for success.
Prior to joining SCDSB, Iain was employed in various sectors including media, insurance, retail and the airline industry in various mid to senior management HR roles. Iain holds an MBA form Athabasca University in addition to his Certified Human Resources Leader (CHRL) designation with the Human Resources Professional Association (Ontario).
Currently residing with his partner in Simcoe County, Iain is the proud father of two daughters, with the oldest having personally experienced the great work of PRI that provided her with the grounding for success in her academic career.