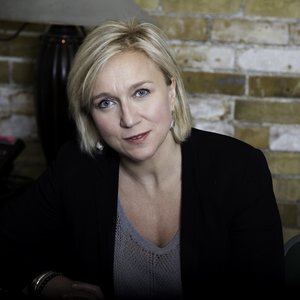 President, MarchFifteen Consulting
Joined the PRI Board: 2015
Ms. Pacuk is the President of MarchFifteen Consulting a firm that specializes in Strategic Talent Management. She has over twenty years of experience in her field and specializes in leadership and executive effectiveness. She is known to be an innovative and effective business partner.
As a coach and assessor, she focuses on leveraging her expertise and experience to assist her clients in making the desired impact. She has a reputation for candour and responsiveness. Adept at identifying game-changing priorities, she provides pragmatic advice and practical solutions for achieving individual, team and organization-wide goals.
As a consulting Partner, she engages Senior Teams in the alignment process, helping create a culture of collaboration and results-orientation. She works extensively with leading Canadian and international private and public organizations in finance and investment, insurance, aerospace, publishing and mining industries.
As a keynote speaker, Ms. Pacuk is charismatic and engages audiences with her awareness of current trends, subject matter expertise and thought provoking questions.
In addition to her law degree, Ms. Pacuk holds Masters Degrees in Industrial Sociology, Organizational Psychology and Adult Education. She also serves as a member of the Faculty for the University of Toronto's MMPA program and is a member on the Board of Outward Bound Canada. She is certified in a variety of behaviour and personality assessments and is a Master Trainer in the Management Research Group (MRG) suite of tools.