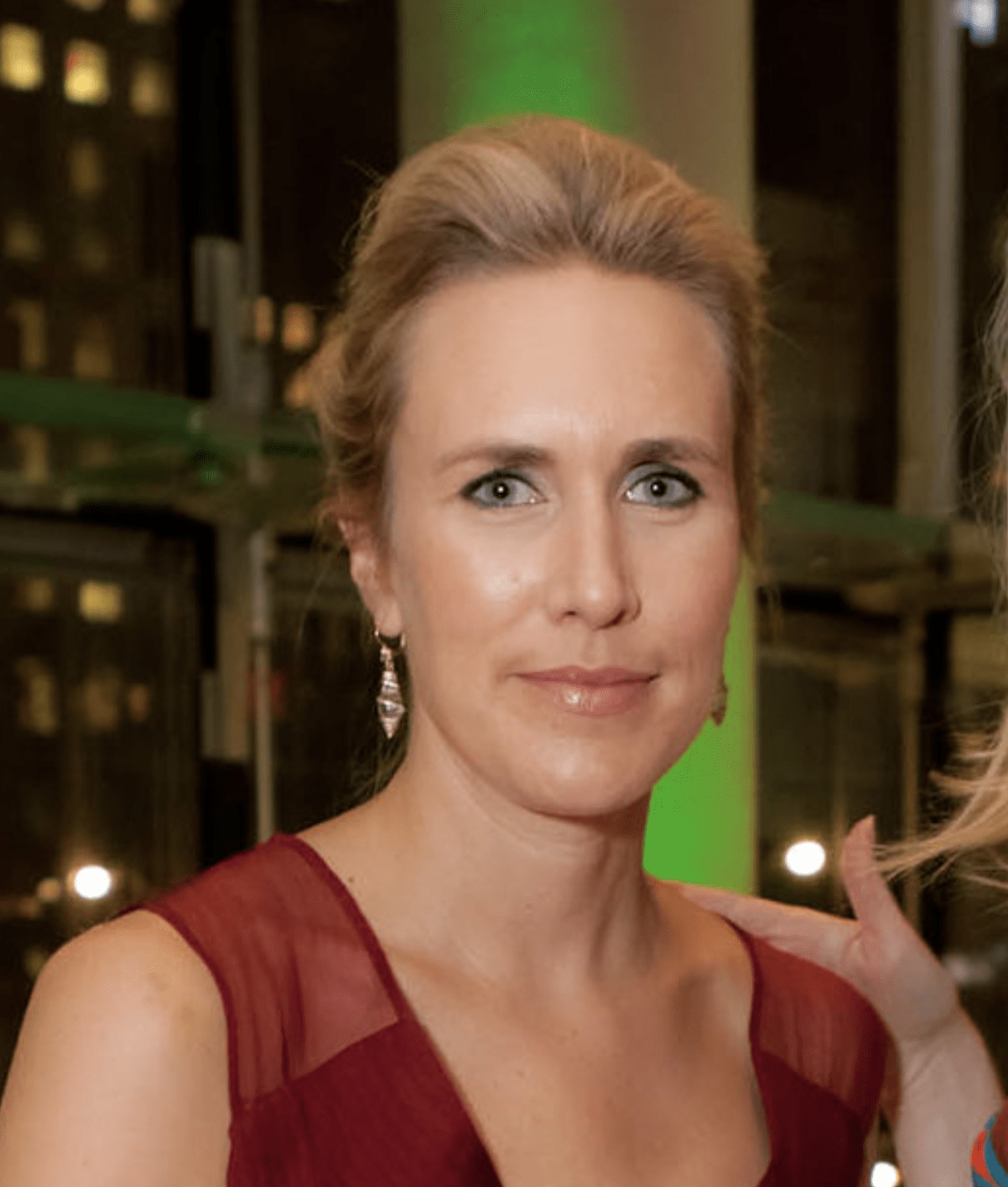 Founder, Augustina Boutique and Auggie Home Collection
Cristina Burgess is the founder of luxury boutique, Augustina, and co-founder of baby and child lifestyle brand, Auggie Home Collection. Augustina launched in 2001 as a retail shop in Toronto's Yorkville neighbourhood while Auggie Home Collection came on the scene a decade later, the joint-creation of Cristina and her sister Gen. Having shifted from a bricks and mortar operation to an e-commerce platform in 2013, the brands now enjoy a loyal following across Canada, the US and Europe. 
From 2014 to 2016 Cristina served on the board of Friendship in Action, a non-profit organization working to promote collaboration and inclusion in the classroom, and has hosted events in support of the Centre for Addiction and Mental Health (CAMH) and Camp Oochigeas. Cristina, who lives in Toronto with her son, continues to serve as a member of Friendship in Action's Advisory Committee and is excited to contribute further to initiatives benefiting children and youth with Pine River Foundation. She is particularly interested in applying her skills to build awareness of Pine River and advance the reach of its expertise.