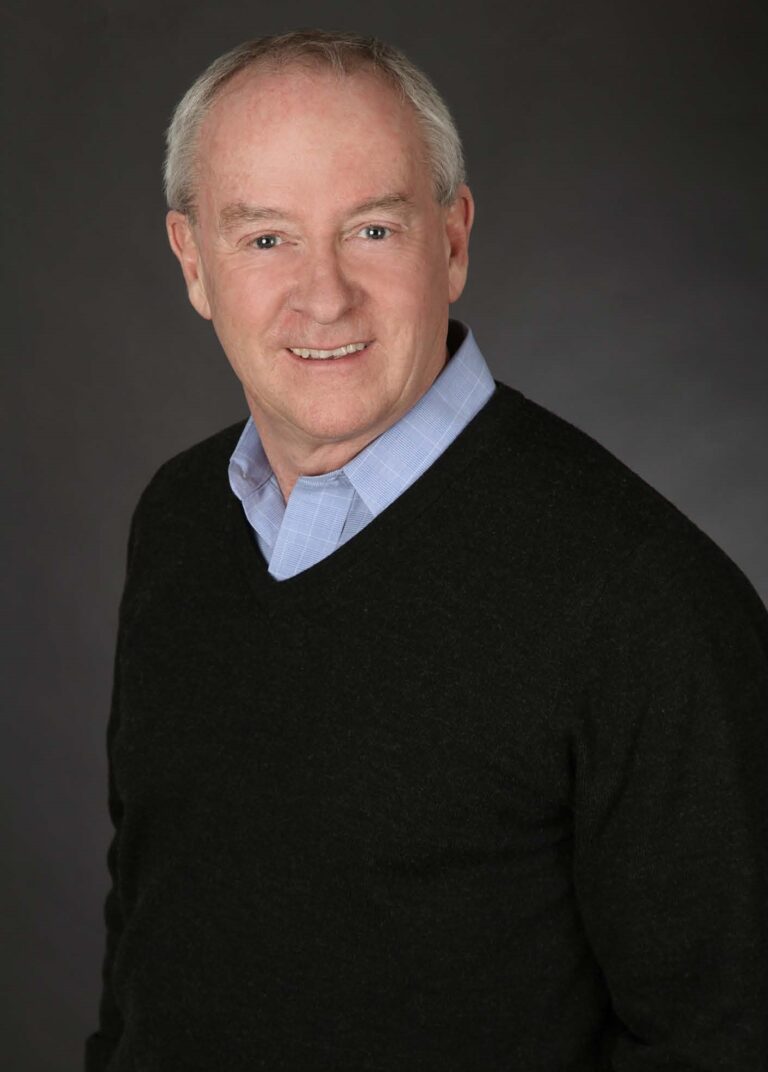 Independent Consultant
Joined the PRI Board: 2022
As an Independent Consultant, Bruce Rivers continues to devote his career to working with individuals and organizations within North America's broad child welfare, youth homelessness and developmental services sectors.
Recently retired, Bruce served as Executive Director of Covenant House Toronto which is Canada's largest agency dedicated to serving at-risk, homeless and trafficked youth. Covenant House offers the widest range of programs and supports to youth ages 16 to 24, including comprehensive services to victims of sexual exploitation and trafficking. The agency also educates and advocates for change by influencing public policy and delivering prevention and awareness programs.
Previously, Bruce served as Chief Executive Officer for Community Living Toronto, the largest organization of its kind in Canada, supporting individuals of all ages who have an intellectual disability, through an extensive continuum of community based and residential options. As former Executive Director of the Children's Aid Society of Toronto, Bruce was responsible for directing one of the largest child welfare agencies in North America for 15 years.
In 2004, Bruce was seconded to Ontario's Ministry of Children and Youth Services, as Executive Director to the newly formed Child Welfare Secretariat and assumed responsibility as the designated Director of Child Welfare for Ontario.
Bruce is the former President of the Child Welfare League of Canada and is the past President for the International Forum for Child Welfare. In 2019, Bruce was reappointed as Adjunct Professor in the Factor-Inwentash Faculty of Social Work, University of Toronto. Most recently, Bruce sat as an appointee to the Independent Judicial Advisory Committee for the Province of Ontario/Greater Toronto Area