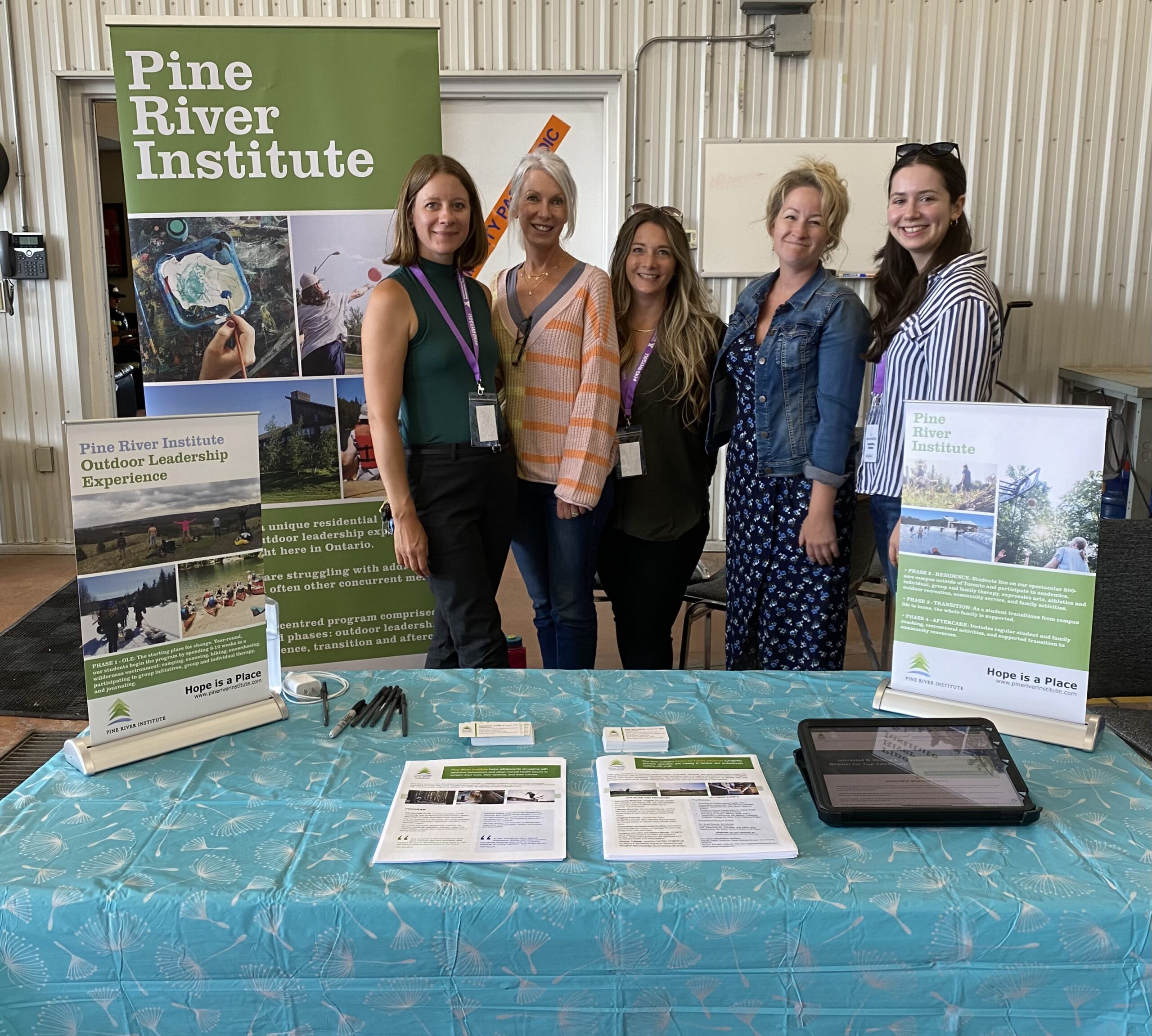 Pine River participated with its partners in the Dufferin-Caledon Drug Strategy Committee (DCDSC) to raise awareness at the 5th Annual Overdose Awareness event, held at the Dufferin County Paramedic Service, on August 31st.
"Dufferin County and the Town of Caledon are not immune," the DCDSC said in its new release. "You may have seen it; it likely has happened to people around you. Tomorrow it could happen to someone you love."
The DCDSC is a collaboration among concerned community members and service providers in the area, including PRI. Amanda Lamb, Kim McLaren, Amanda Ragazzon, Amanda Carter and Aiden McNeill-Greene manned a booth at the event, networking with colleagues, raising awareness about Pine River program and promoting upcoming events and opportunities for partnerships with CFI@PRI.
Mayor Sandy Brown proclaimed the day as International Overdose Awareness Day in the Town of Orangeville – an International day that puts a spotlight on overdose and aims to reduce stigma around drug-related deaths.
The event included a free community BBQ, guest speakers with lived experience, information sharing, and education around Naloxone kits that were distributed for people who might be around others who use drugs.