As the educational programming branch of Pine River Institute, The Centre for Family Initiatives aims to work with families, educators, and clinicians to reduce the stigma of talking about mental health and offer some tools and strategies that could promote mental wellness. In these presentations, Centre for Family Initiatives Director Amanda Lamb shares practical insights and strategies to help parents better understand and support their tweens and teens.
Our webinar programs include free webinars and masterclasses. To learn more about the Pine River program, please visit Our Programs page.
Walk-Through Wednesdays
Join us on Wednesday, March 22nd at 12:00pm while we take a virtual tour of Pine River Institute!
Interested in hosting a webinar for your community?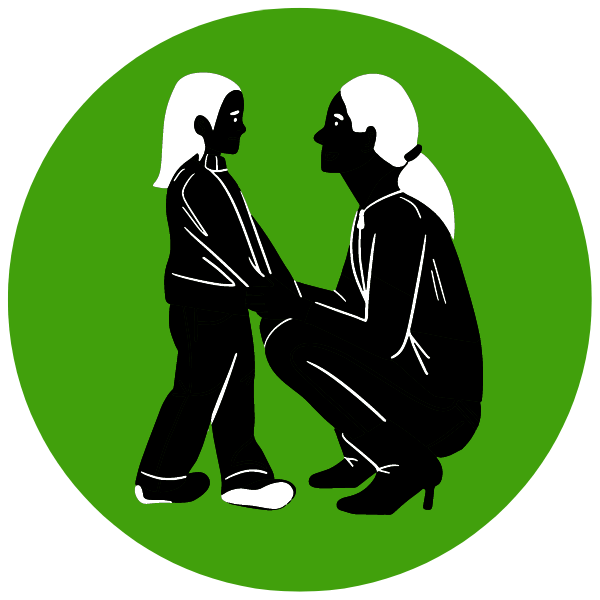 Parenting for Positive Mental Health
A two-part workshop that covers early warning signs and behaviors caretakers should be concerned about with their child. Helping participants better understand adolescence and what constitutes "maturity." Introducing key approaches and strategies to foster maturity and support positive mental well-being.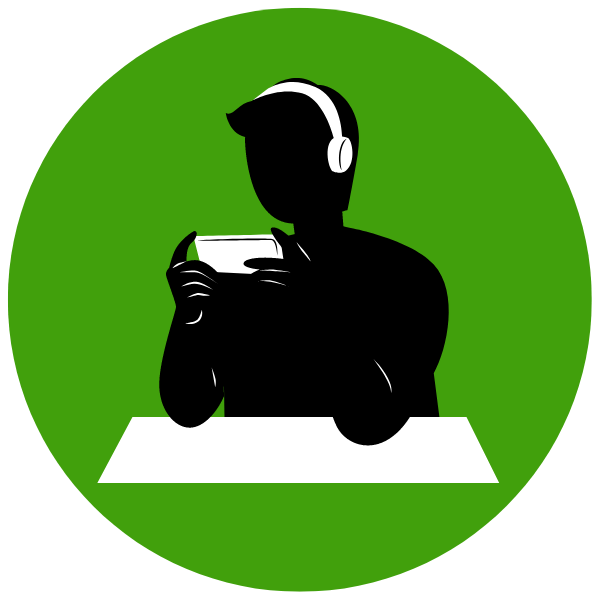 Understanding and Managing Screen Time
Participants will learn how to create conversations and set boundaries and limits to help tweens and teens balance screen time, social media and online activities. Covering what caretakers will need to know about the digital world and how it affects their child's development.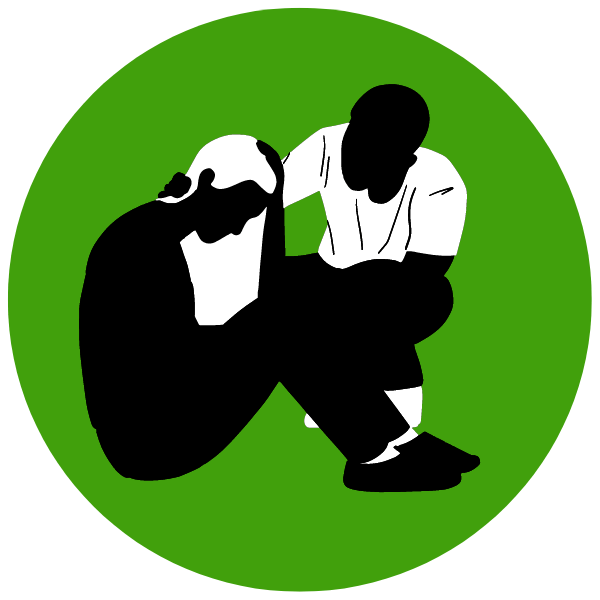 How to Manage Another's Anxiety
Participants will learn how to help their children manage anxiety and stress in healthy ways. Using empathy and attunement to create safety in communication with kids, so they can come to a caretaker when they need guidance.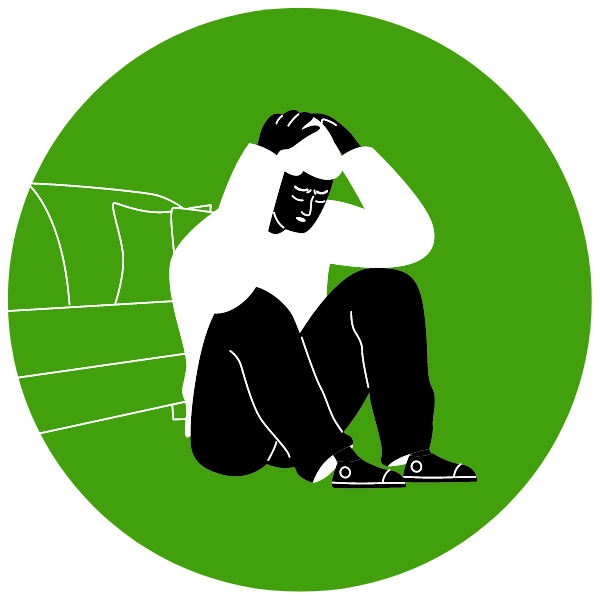 Understanding Addiction and Addictive Behaviors
Looking at why kids can get stuck and how addictive behaviors may develop. Seeing the "function" behind the addiction and how caretakers can support recovery without shame and guilt.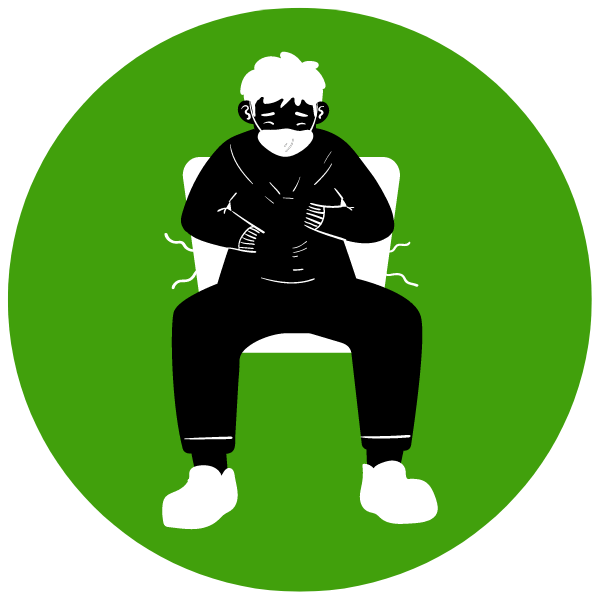 Stress, Trauma, and COVID-19
An opportunity to hear from about how to support a child through traumatic experiences, including the stresses and challenges caused by COVID-19.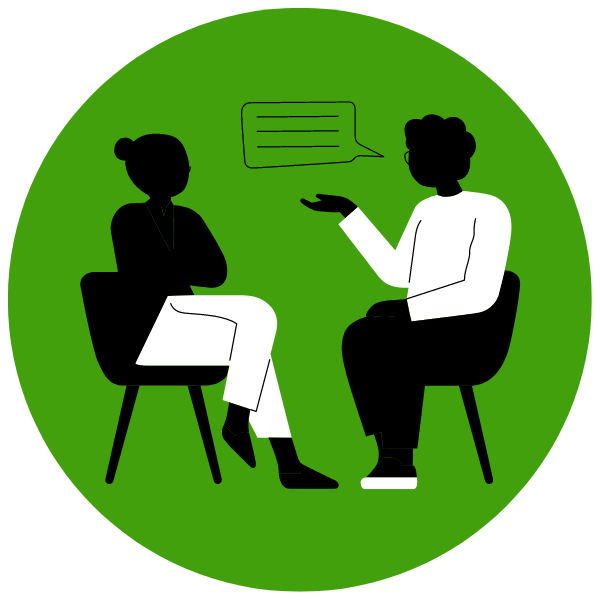 Youth Mental Health & Addictions
Question and Answers
An opportunity to have the CFI Director answer a range of questions about youth mental health and addiction.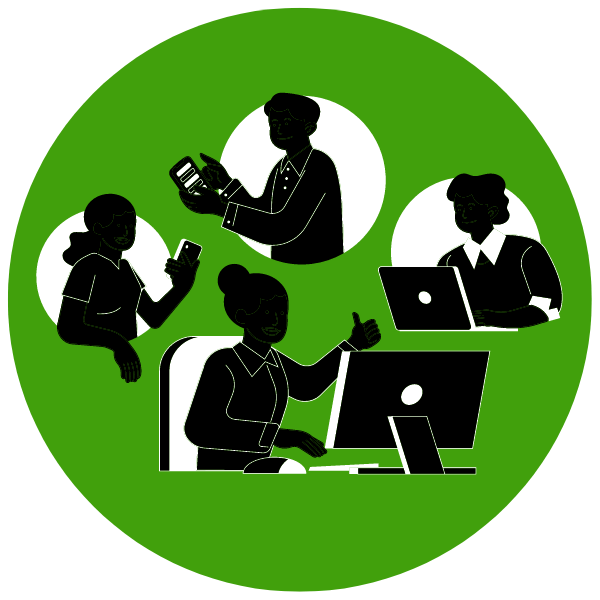 Webinars for staff and students
In addition to the topics listed above, we also offer webinars that address the needs and concerns of staff and students, such as stress and self-care.
If you would like to learn more, please contact the Centre for Family Initiatives at: [email protected]
How do I register for a webinar?
To register as an individual, please visit certain events.
If you would like to submit a request to have a webinar presented for your school, community, or workplace, please fill out the webinar request form, found here.
If you have any questions, please email [email protected].
What if I am interested in a topic that is not listed?
We want to provide helpful and valuable information to parents, guardians and educators. If you do not see a topic listed that suits your needs, please contact the Centre for Family Initiatives Coordinator at:
While we cannot guarantee we can offer your topic of interest, we will do our best to work with you to provide a valuable and educational experience for your community.
We can also offer a combination webinar featuring any two topics listed.
How long are the webinar presentations?
Typically our webinars run for an hour, with at least 15 minutes following the presentation dedicated to an open question period.
I have attended your webinar and want to learn more about the Pine River Program. Who can I contact?
To learn more about the Pine River program, you can visit our Admissions Page. If you would like to speak with someone about the program, please contact our Admissions Director, (add name and number).
Loved it!
The pace was great; the content was current and relevant; and the presenters were clear and candid.
Workshop Attendee
Knowledge is power and knowing that we are capable and that we aren't alone, builds confidence to be able to do this.
Workshop Attendee
Absolutely brilliant.
Thanks for all the great work you have done with preparing and delivering the material … I feel rejuvenated and ready to parent successfully. Thanks for this valuable and eye-opening session!
Workshop Attendee