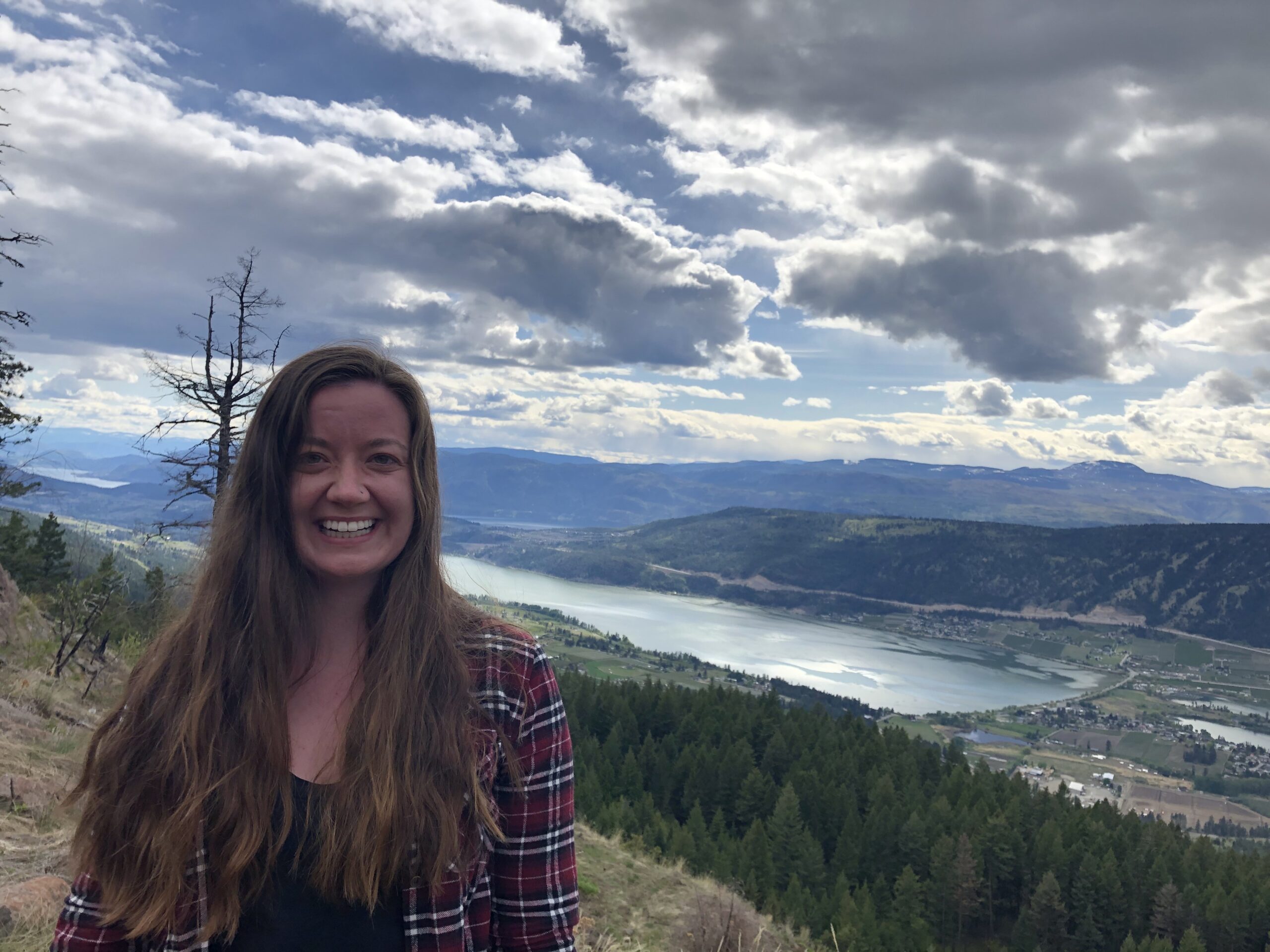 Nicole brings over eight years of experience working with youth in educational and therapeutic settings. Some of these experiences include working in university residences, coaching academic and leadership skills, supporting clients with brain injuries and as a counsellor for clients experiencing severe mental health and substance use concerns. These opportunities have created a passion towards supporting youth on their journey at Pine River.
She completed her undergraduate degree at the University of Waterloo studying Social Development Studies specializing in Social Work, Individuals & Wellbeing, and Education minoring in Sexuality, Marriage and Family. She completed her Masters of Social Work at the University of British Columbia Okanagan.
Nicole values providing a client-centered holistic approach to care for individuals, families and groups. She is looking forward to supporting youth live a life that reflects the person they are authentically.
Outside of work, you can find Nicole hiking, swimming, practicing yoga or reading.