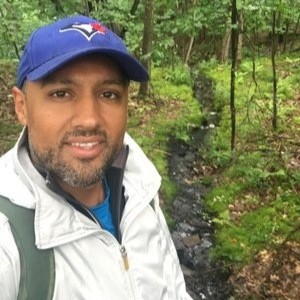 Kenny completed his Bachelor's degree in Psychology at York University and his Master's in Counselling Psychology at Adler University. He has been conducting research on the application of Nature Therapy to adolescent populations.
He has a fond appreciation for the outdoors and is excited to be able to combine his enjoyment of nature with his career.
Kenny values being  part of the family Parallel Process, which is an essential piece of the PRI program. He looks forward to continuing his journey with PRI youth and their families.
Kenny enjoys keeping active  in sports and outdoor activities like hiking and mountain biking. He also enjoys music and spending time with his family.