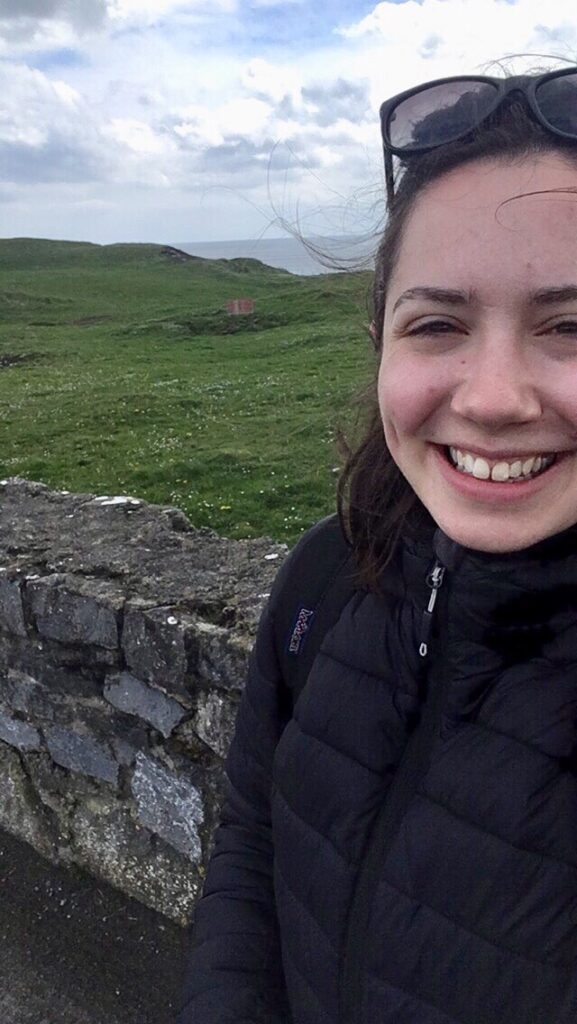 Coordinator,
Centre for family initiatives
Aidan joined Pine River as the Community Workshop Coordinator in September 2019. Before starting with Pine River, Aidan worked in media monitoring, insurance and customer service.
Aidan was drawn to Pine River's family-centered program and its integration of nature and outdoor activities into their programming.
Aidan lives in Toronto with her family and is currently in school working towards both a Social Media Marketing Diploma and a Graduate Certificate in Addictions and Mental Health.